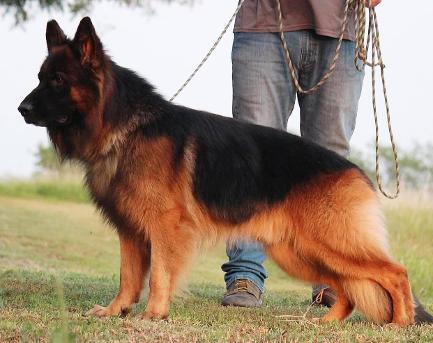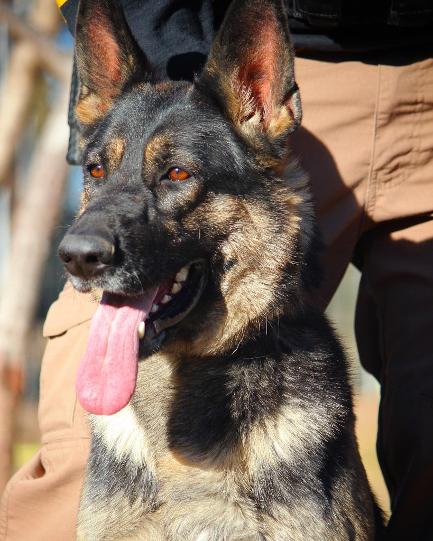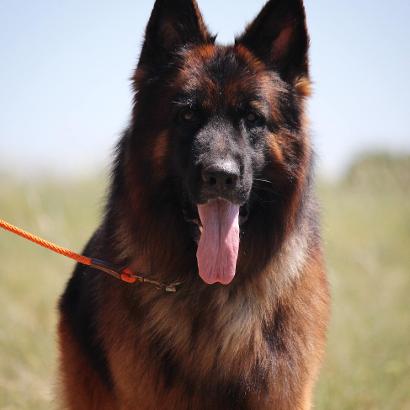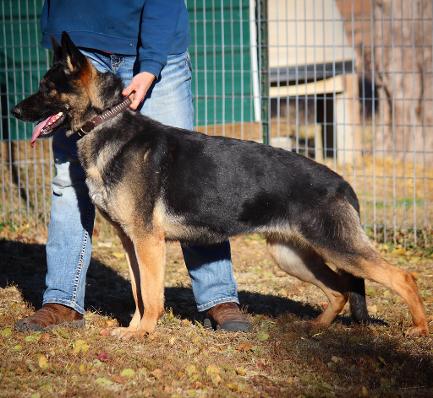 Max & Ani Litter
DOB: 02/28/2022
6 Healthy & Beautiful Puppies have Arrived!
Stunning litter with two amazing dogs!
Mostly West German Show Line with some working line.
Pups will be traditional saddle back German Shepherds.

NO long coats like the sire "Max".
Ani does not carry for long coat.
All the pups will be Stock Coat.
These pups will not only be STUNNING but they will be smart and have the
ability to WORK!
SAR Prospects!
Tracking Prospects!
Family companions with proper training as a puppy & more!
Below you will find the pedigree for this breeding:

PUPPY PRICE $1500
Deposit $300

The pick-up date for this litter is scheduled for April 30th, 2022
Mark your calendar for this date if you have purchased one of these puppies!
--------------------------
This litter is DM Clear!
Both Sire and Dam are DM Clear!
Sire is OFA Hip Certified
Dam is OFA Prelim: Passed!
SUPER HEALTHY BREEDING!
For more info on the Sire and Dam of this breeding, please
view their individual Page!
Puppies will have been Micro-Chipped with the enrollment done at time of Pick-up.
This is NO extra cost to the buyer!
Puppies will have been twice (booster) vaccinated.
Puppies will have been de-wormed with both Pyrantel and Panacur
following a strict protocol to help aid in killing any intestinal parasites and protozoa!
Puppies are sold with Full AKC Registration.
Lifetime Breeder Support!
Continue to check back to this page for more info!
------------------------------------
Below are the Available puppies! Red pups have been RESERVED!
----------------------------------------------------------------------
#7191 - SOLD (Liver/Liver Male) "Anderson"
#7193 - SOLD (Black/Red) "Vysniauskas
#7192 - SOLD (Black/Red) Male "Mendoza"
#98 87- SOLD (Black/Red) "Grammond"
#9882 - RUNT (NOT AVAILABLE)
#9893 - Available (Black/Red) Female!
Follow our Facebook Page for the current pictures & videos!
Updates too!