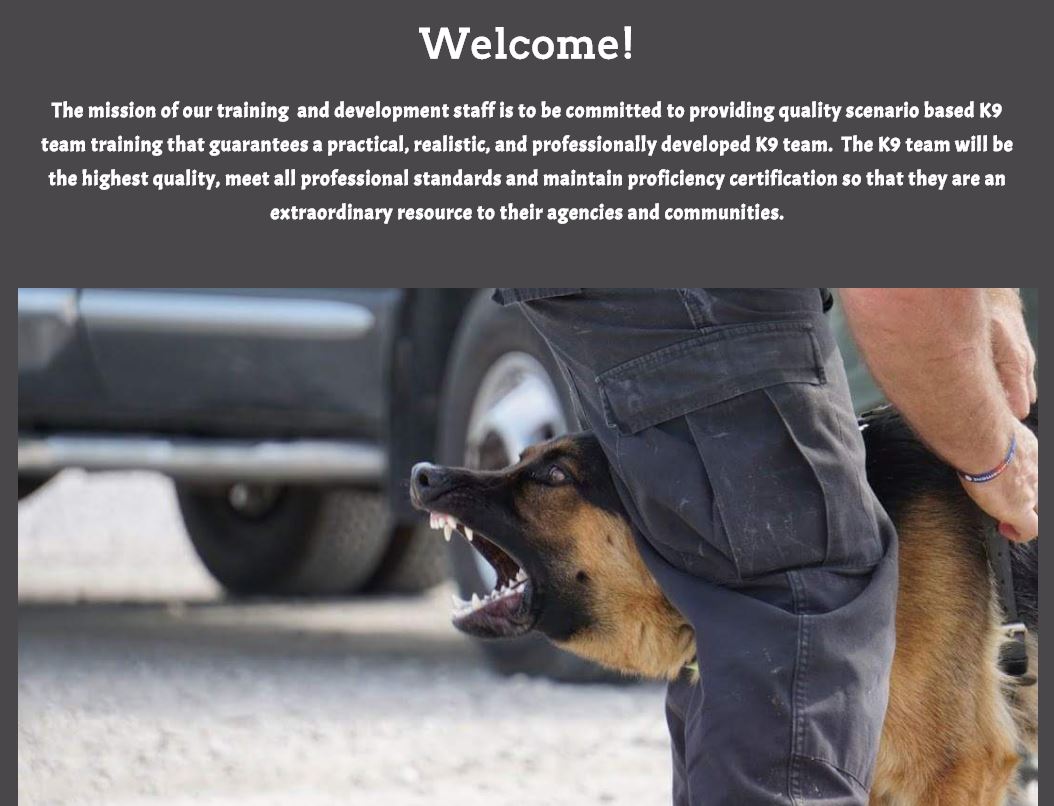 Midwest Dog Center: Breeder of German Import Dogs!
Amazing Trainer in the Wichita Area!

See Midwest Dog center for all your boarding needs as their facilities are Top Notch!
Hank Cocking, Owner and Head Trainer, is a currently a Sergeant with one of Kansas's largest law enforcement agencies. He is also a canine handler of a dual purpose canine who is proficient in drugs and patrol work for one of the largest sheriff's departments in the State of Kansas. Hank supervises a criminal interdiction team and two additional canine teams.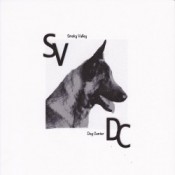 Amazing Trainer & Super Nice Boarding Facility in the Lindsborg/McPherson Area!
Smoky Valley Dog Center was founded in October 2012 by Jeff and Marla Patrick. Prior to starting SVDC, Jeff trained and handled police service dogs for 14 years. He is a certified police service dog trainer, and also a certified police service dog judge. He is jokingly called by all that know him as the "KS Dog Whisperer" due to his incredible abilities with "problem pets".