Current Update:

Between January 25th and May 1st of 2019 we will NOT do any Stud Services to the public.
We will not have room and will be concentrating on our current litters.
We do apologize in advance and thank you for your understanding.
-Crista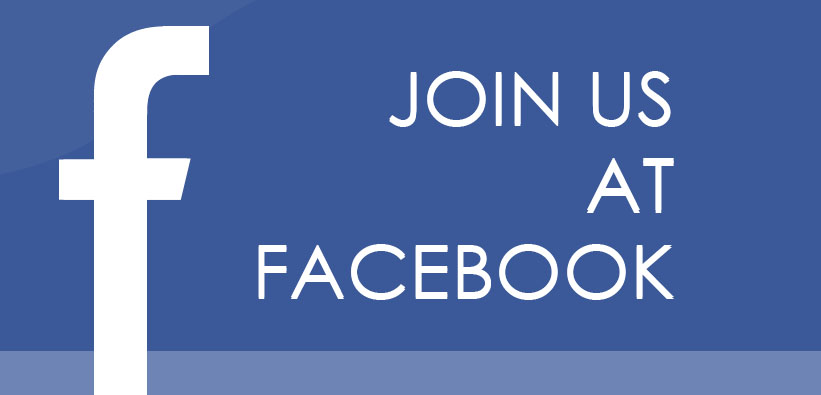 We now Offer SHIPPED FRESH Chilled Semen!!!
If you are located too far for a physical Stud Service we can use one of our kits and ship you OVERNIGHT what you need to do a successful insemination! We ONLY ship directly to a Licensed Veterinarian to do the Insemination.
Shipped Fresh Chilled Semen is an extra $200
Django von der Weizenfelder from the Southland (Stud Fee $900)
Contact us if you are wanting to learn more about this process!
Payment is NEEDED UP FRONT!
We do offer a full Stud Fee refund (NOT including the Insemination KIT and Shipping fee of $200) if the pregnancy does not take, confirmed NOT Pregnant by your Veterinarian to our Veterinarian.

Email us: Your Dam's Picture, Pedigree and AKC Registration Number!
We attach all the above to our Shipped Semen Contract.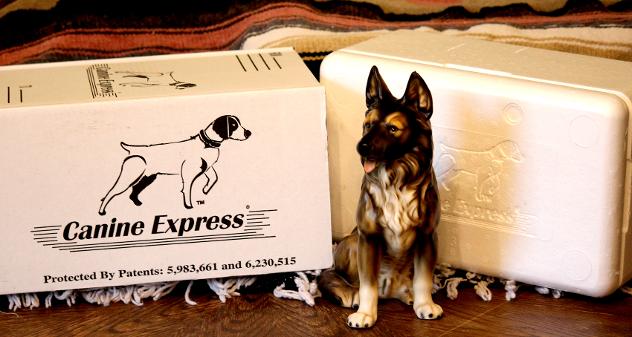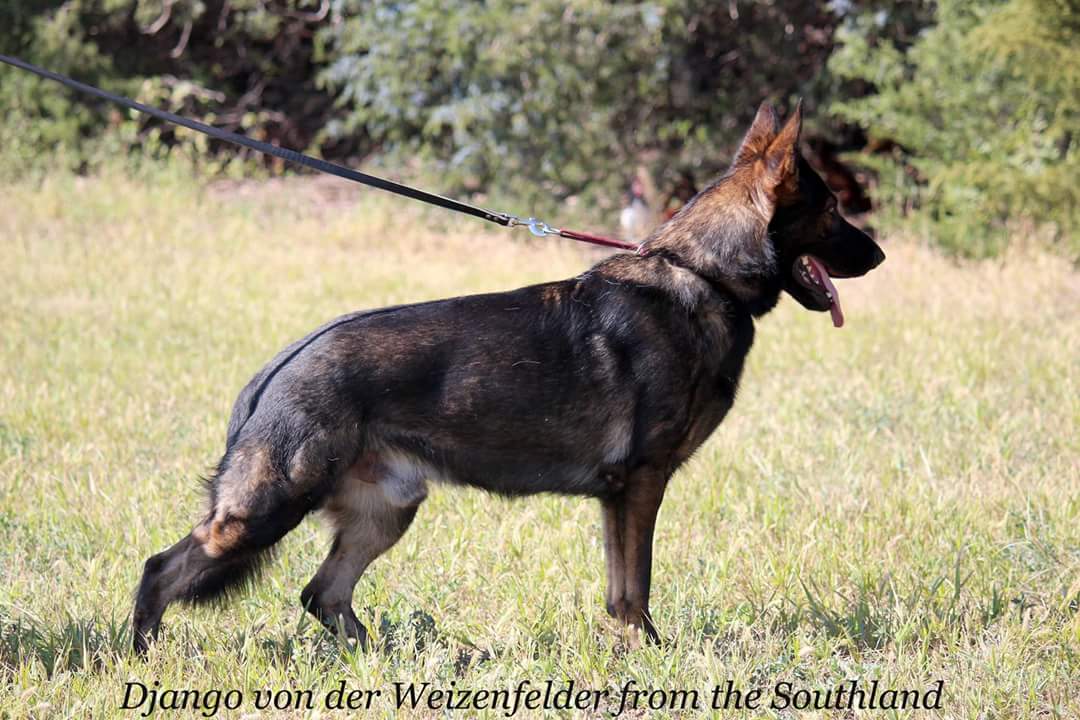 Stud Fee to the Public $900
(Restrictions do apply)
(93lbs)
Django has been tested using Paw Print Genetics panel for the German Shepherd Dog.
Django is Clear all of the potential devastating DNA only diseases / Traits that can be passed to his GSD Puppies.
Django is OFA: Hip Certified "Good"
Django is clear the following disease/ traits: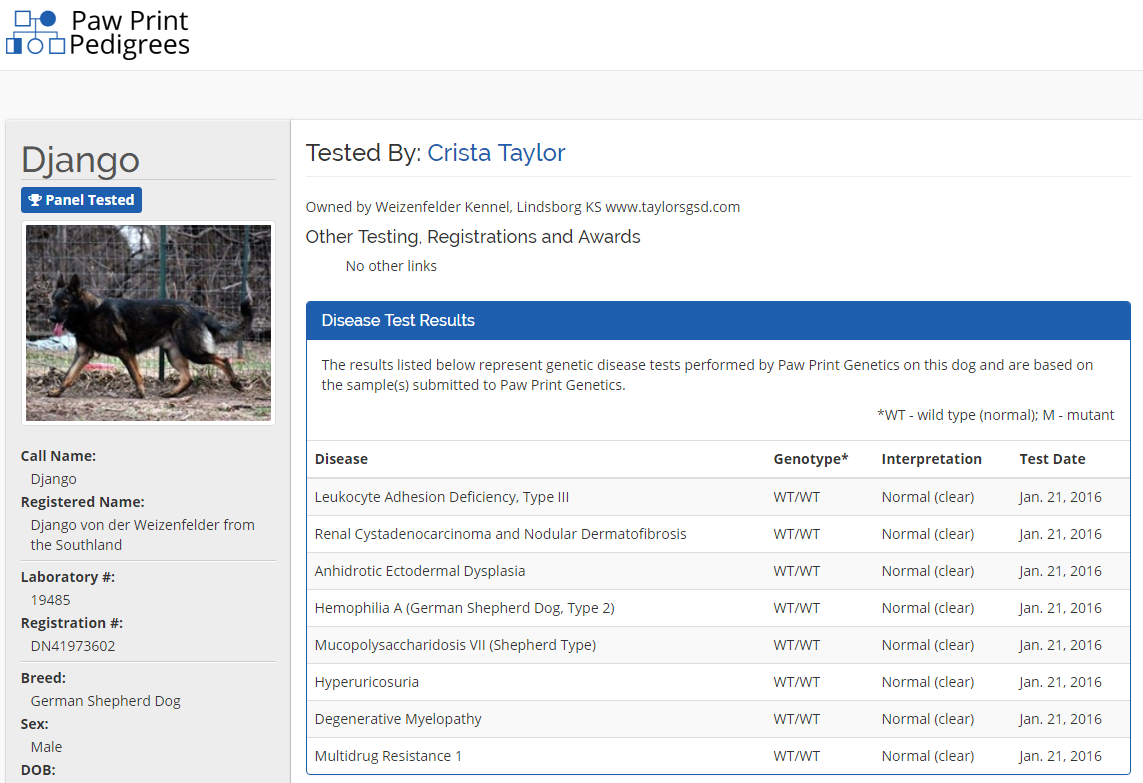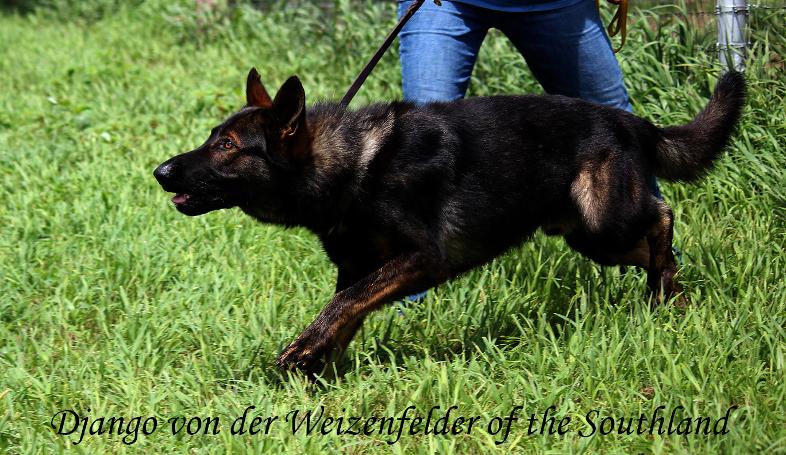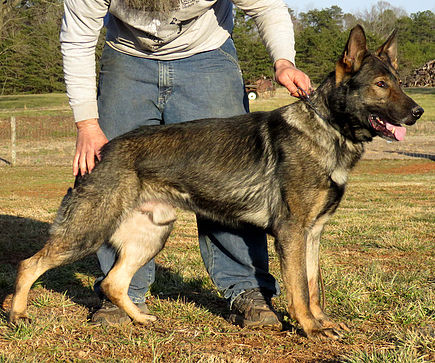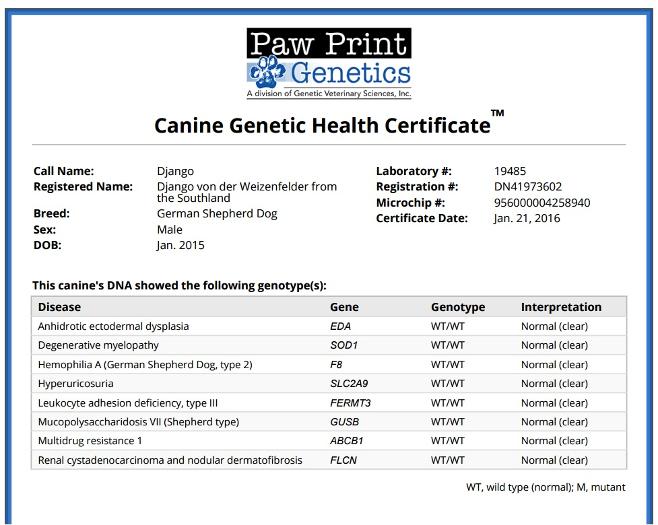 Meiko vom Zellwaldrand
German Import
CALL NAMES: "GESCHENK" & "MR. G"
DM-CLEAR
OFA HIPS: FAIR
OFA ELBOWS: NORMAL
(78lbs)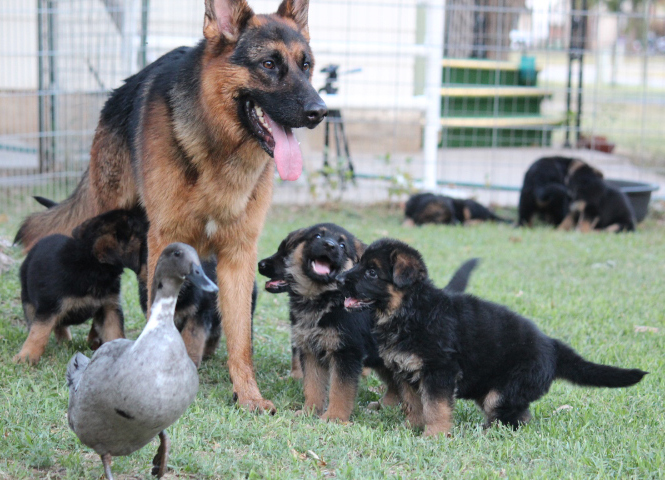 We have used Geschenk in our breeding program for many years. He is not tired of breeding but we have introduced a much younger new male into our breeding program. Geschenk is a spoiled boy.
He enjoys hanging out with the Chickens, Cats and his mom "ME"!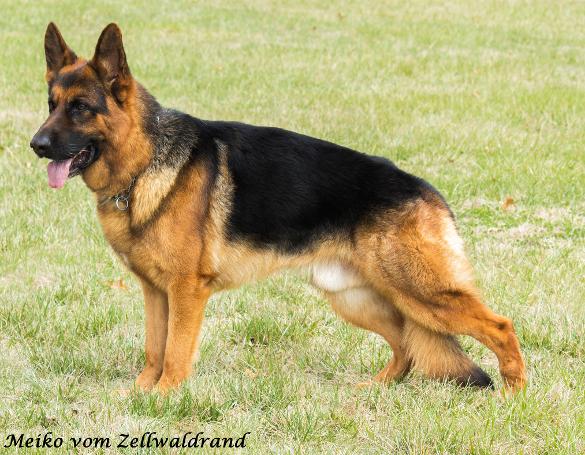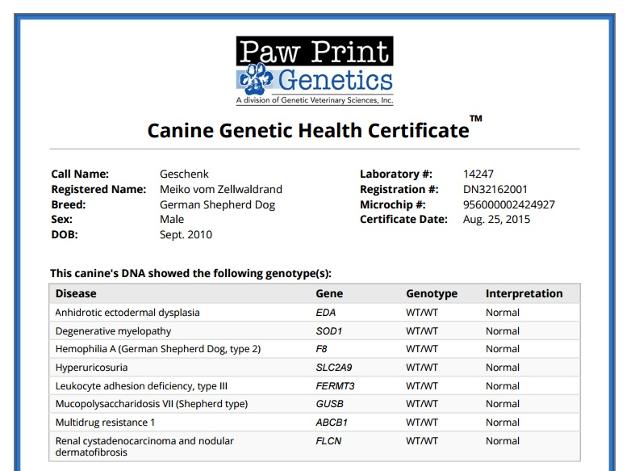 Geiger Sturm Von Der Weizenfelder
Son of our German Import : Meiko Vom Zellwaldrand *Call Name "Geschenk"*
Son of our DDR Line Dam : Gaia Von Der Weizenfelder *Call Name "Gaia"*
Geschenk is getting older. It was time to think about keeping a super nice Male from him for future breeding's. We have had so many amazing puppies out of this boy. We plan to continue breeding him until his retirement.
When we do retire Geschenk this Mr. Geiger will be there to take over in his fathers footsteps.
This special guy was born 12-24-2017 on Christmas Eve!
He is Quite the special guy.
We can't wait to see how he turns out!