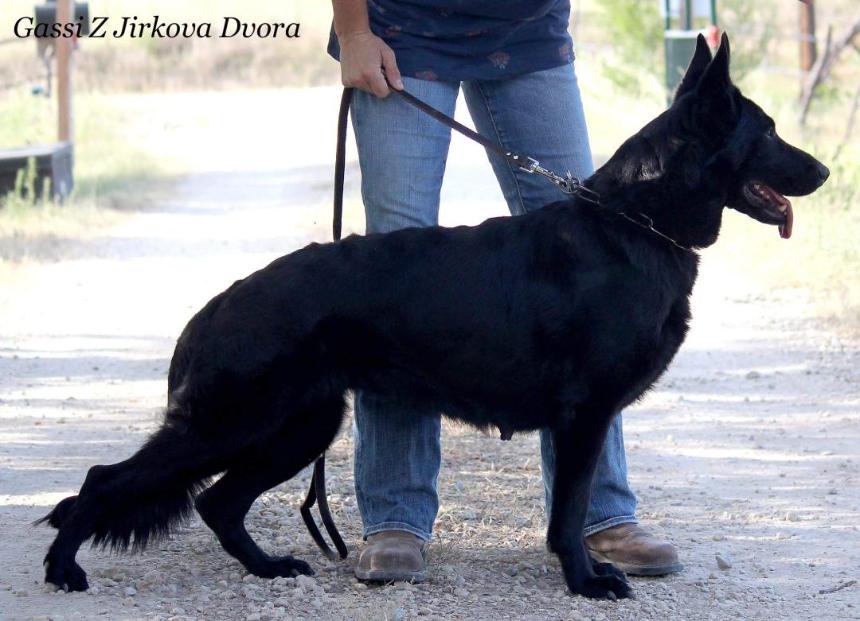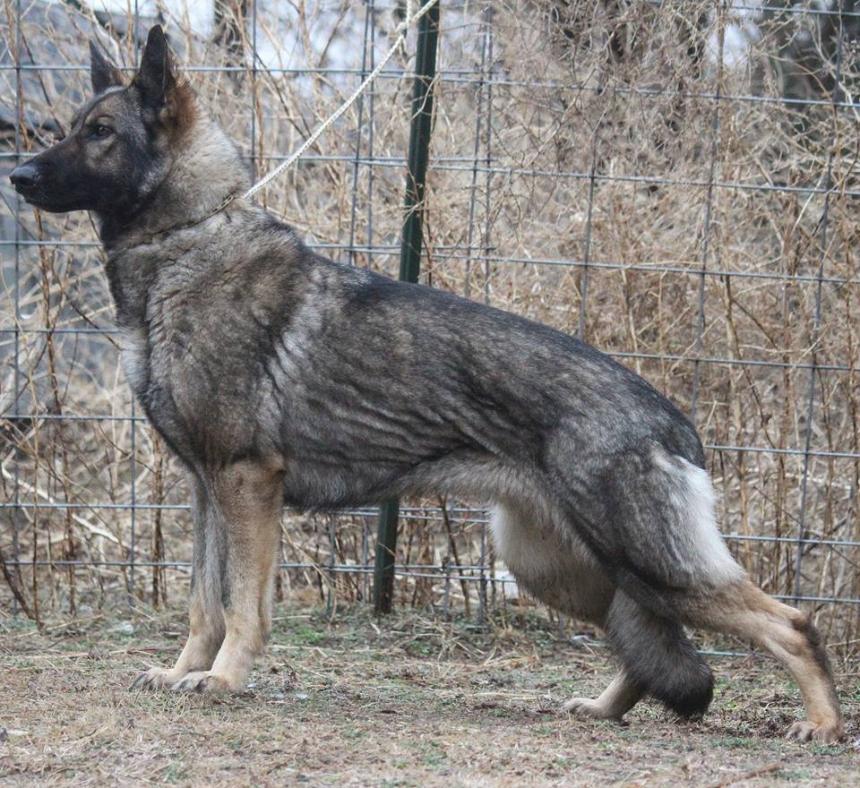 Trinity Rei von der Weizenfelder
-Sable-
Trinity is Clear all the (Diseases) we test for:
Anhidrotic ectodermal dysplasia
She is also OFA Hips: Excellent
Elbows: Normal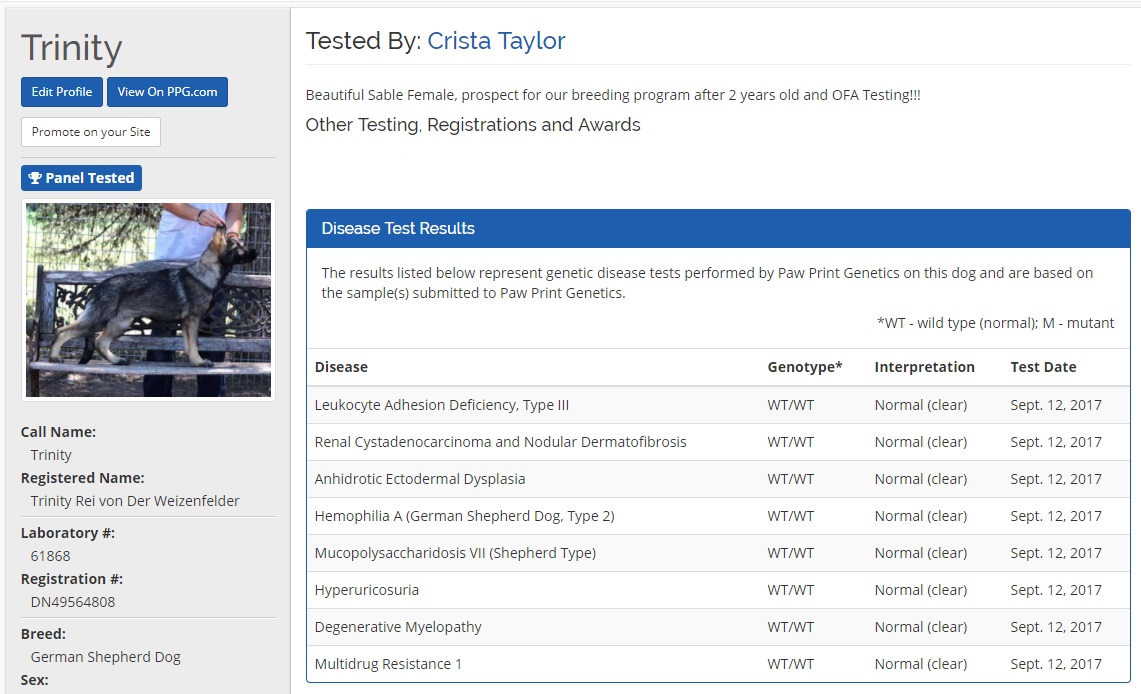 Raven
We have a new girl
Her pedigree is posted below!
Her Genetic Testing is underway.
Our Kennel will not have a litter with her until she has completed and finished all her testing!
More to come on her soon!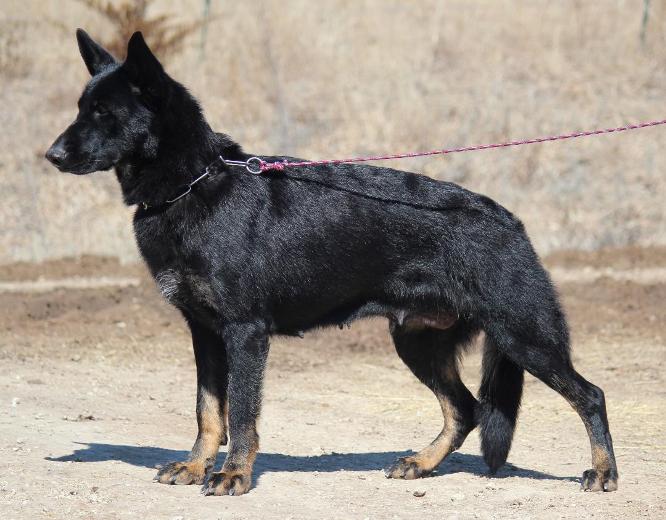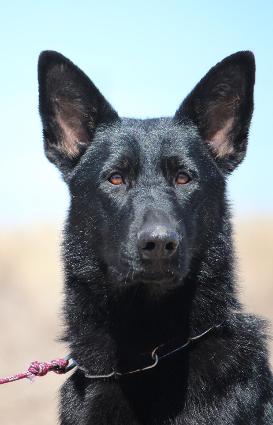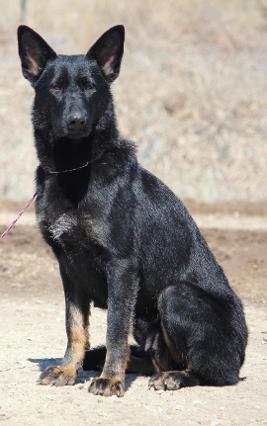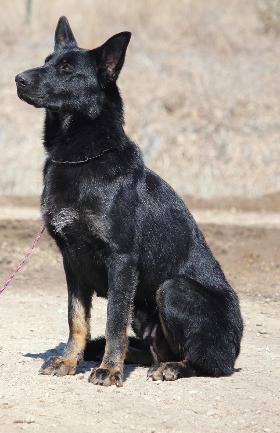 Raven has completed her Oral Genetics testing!
We are very excited to announce her results below:
Raven is clear the following disease traits and is NOT a carrier for any!
We will update our website when we have completed her OFA.