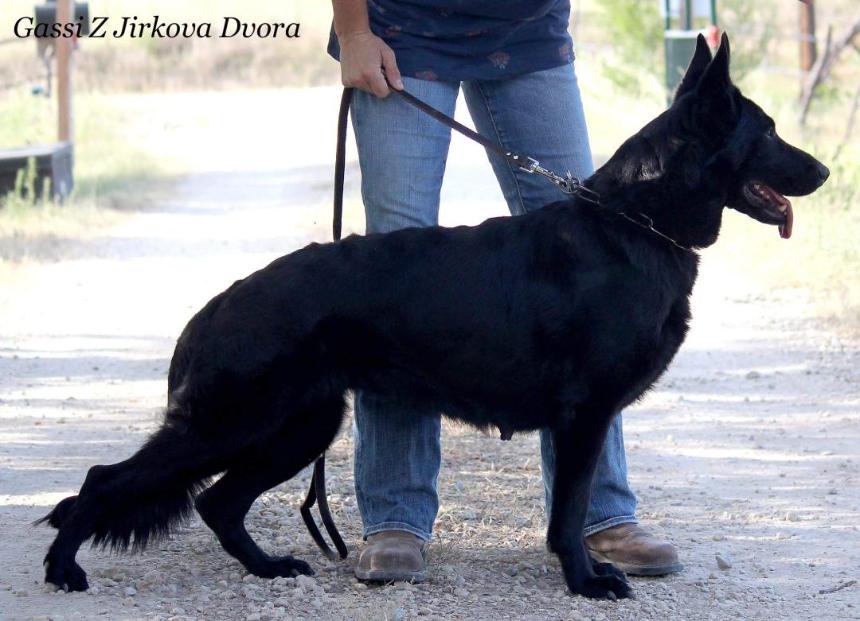 Royal Zena von Fleischerhiem
Female
Black and Tan
Sire: Maximiliano von Motous
Dam: Royal Elsa vom Fleischerheim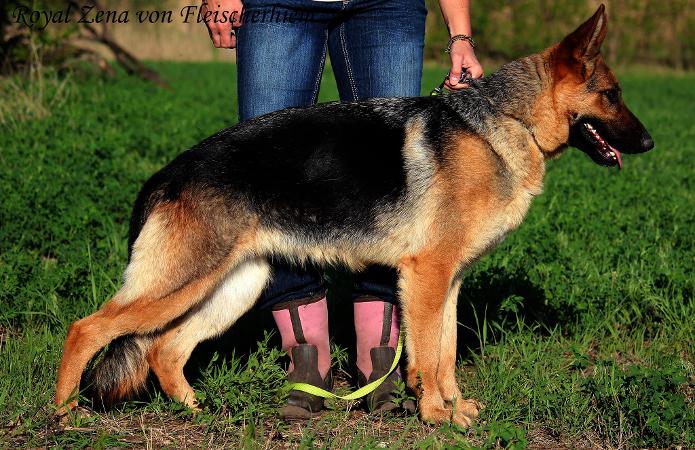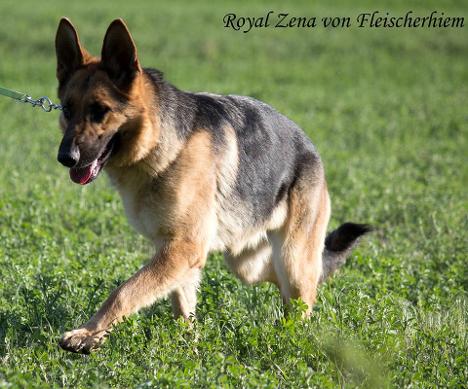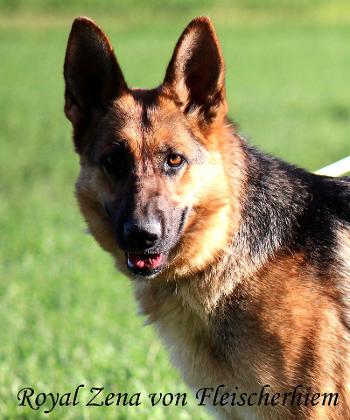 Zena is OFA Hips: Good
OFA Elbows: Normal
DM Clear and Clear all Below Diseases: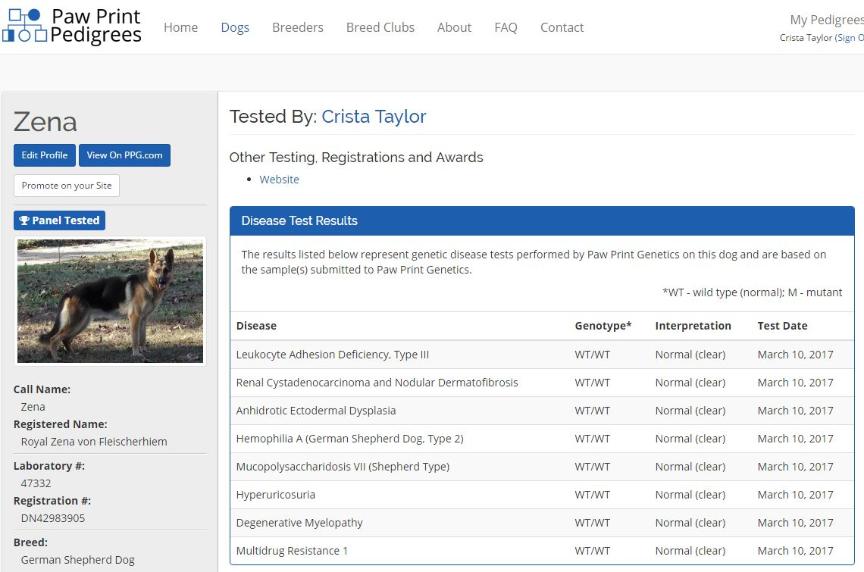 Trinity Rei von der Weizenfelder
NO CURRENT PICTURE AT THIS TIME
Female
-Sable-
Trinity is our Rising Star. Still young and needing to complete her OFA Hip/Elbow Testing at 2 years old. Keep an eye on our page for her to have litters in early 2019!
Fingers Crossed she passes all her Testing!!!
If she passes she will produce puppies from our Beautiful boy Django!

Trinity is Clear all the (Diseases) we test for:

Nevada Rain von der Weizenfelder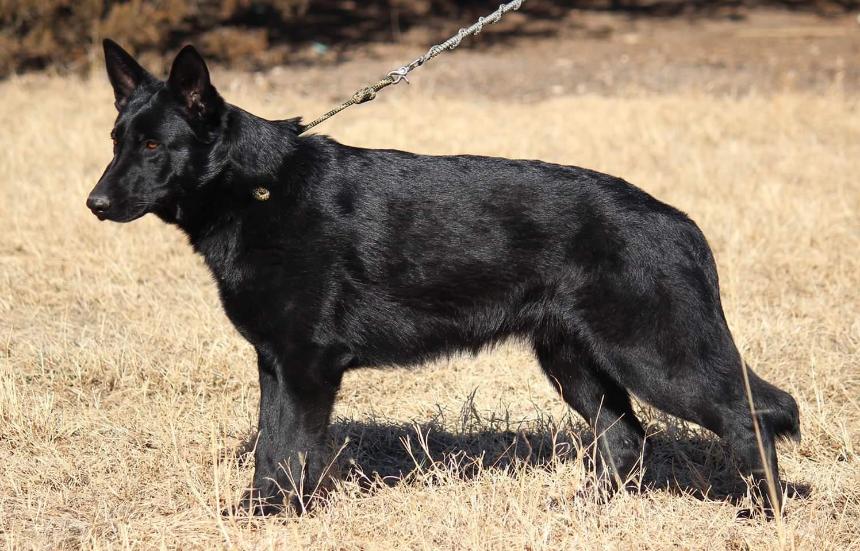 Nevada was bred here at our Kennel.
Her Sire is our Django von der Weizenfelder from the Southland
Her Dam is our retired female: Mikannes Cherub Z Von Dak
She was Born: November 6th of 2017
We have enjoyed both her Sire and Dam so much we had to keep back a puppy before we retired her Dam.
Nevada is Clear by Parantage the following diseases:
Keep an eye out for this girl!