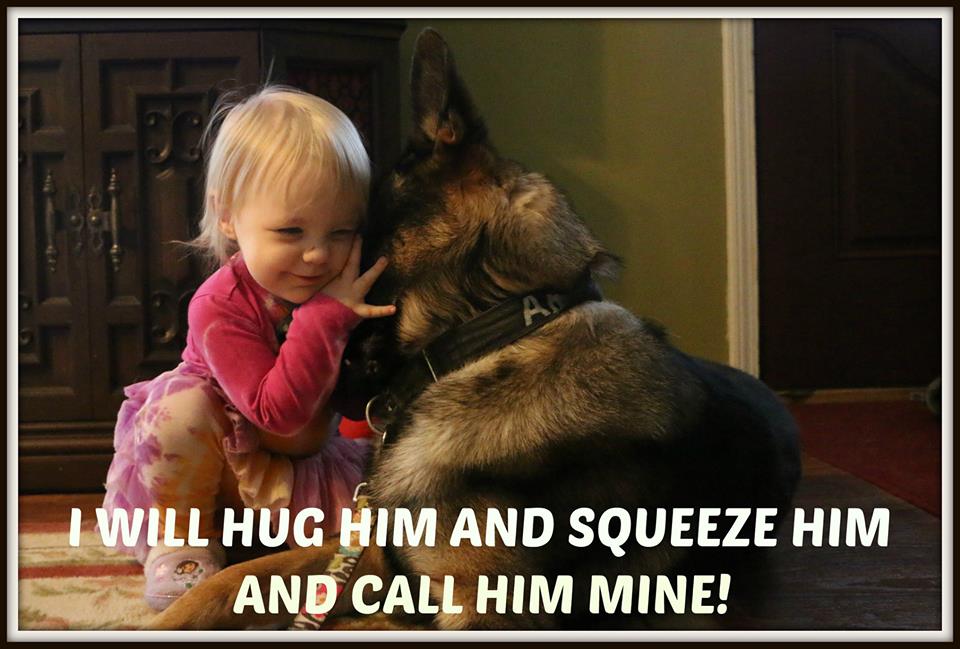 ===================================================================================
Below: Our Farm Dog "Copper"
He is well known by all and has his very own FACEBOOK PAGE!!!
"Copper the Dog"
He is our puppy caretaker or so he thinks.
He is a joy and is a Mutt of a Mutt! We love him so much!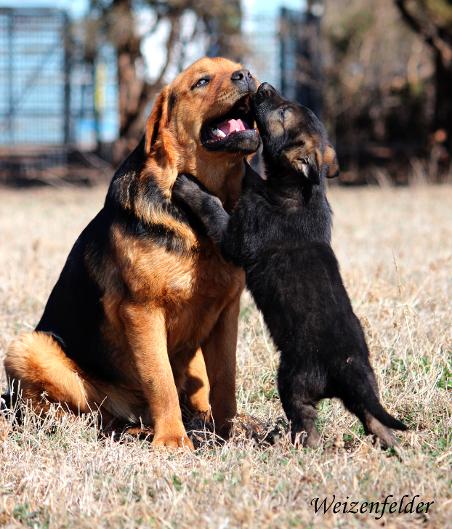 (Above) Ammo - Owned by Dalena Coleman, Jackson, TN. *Ammo's sire is Geshcenk & his dam is Roxi*
Above and Below (Django Babies) Different Dam's.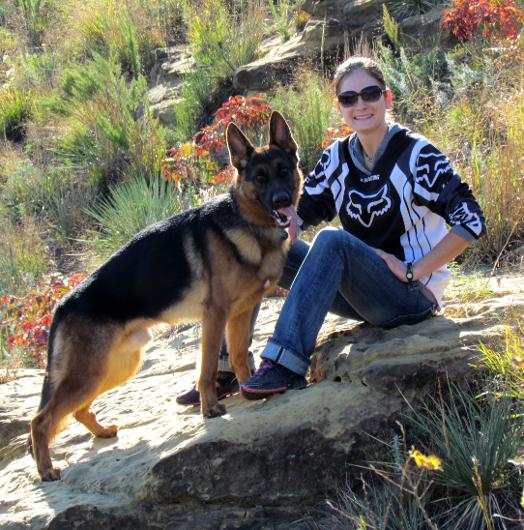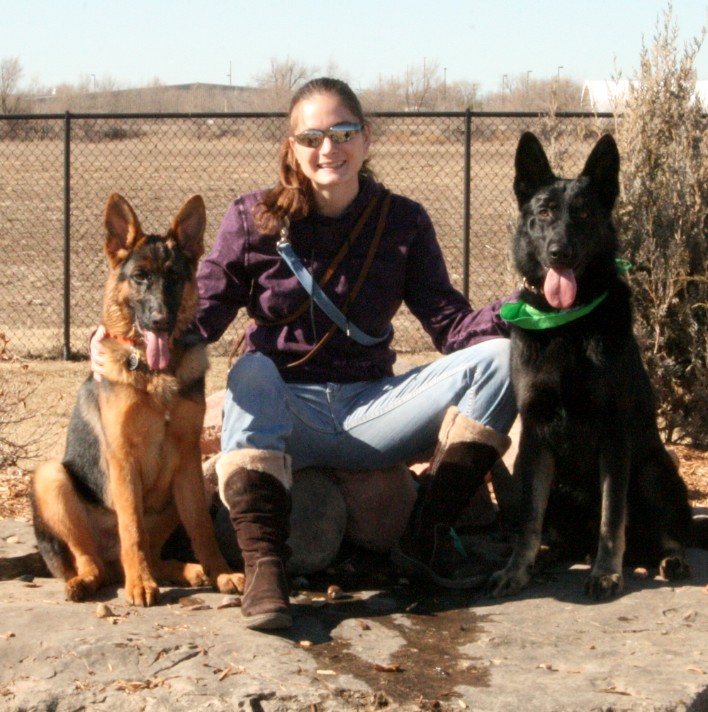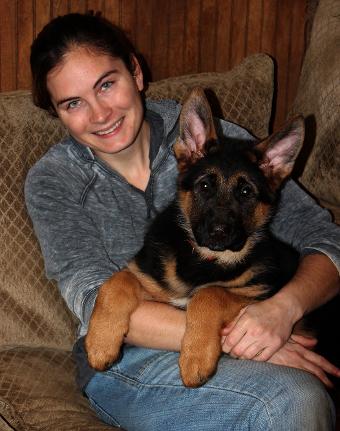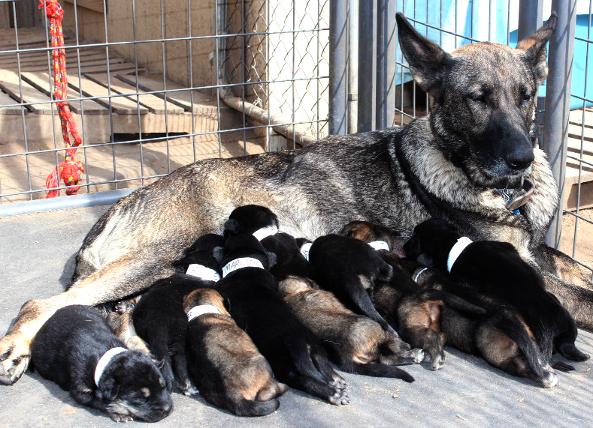 Below: Some Beautiful Puppy Pictures of Django and Kinna's Puppies!!!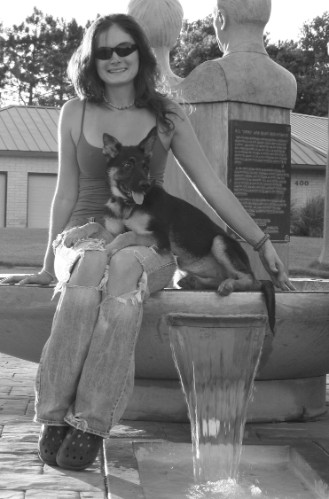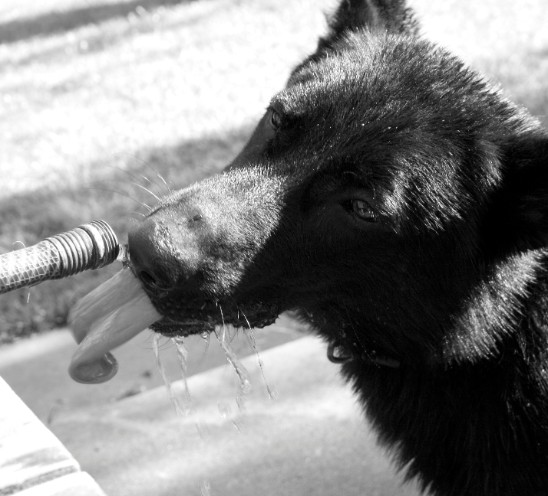 ~~~Past Geschenk and Ginger Puppies Below~~~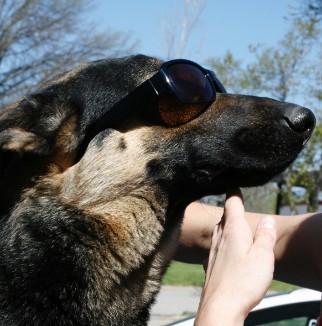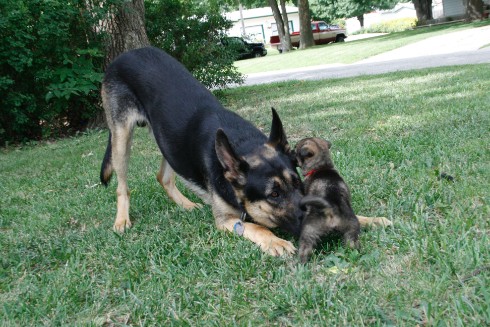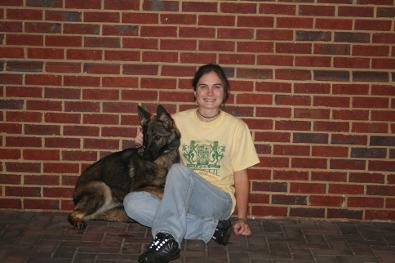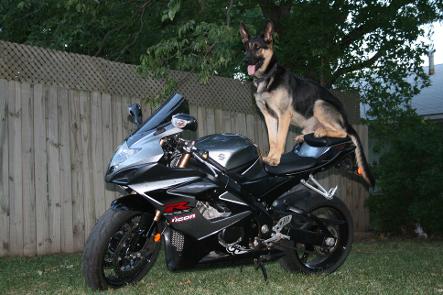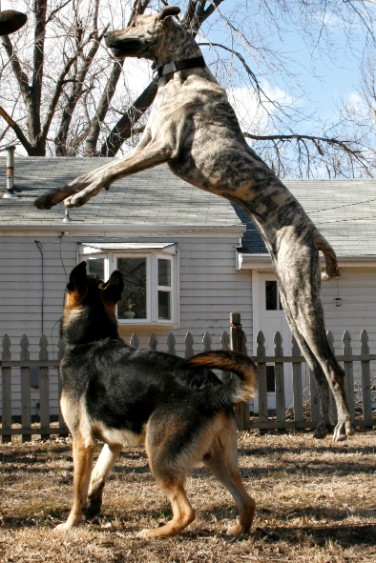 Below are pictures of a sable female pup. SIRE: Geschenk / Dam: Roxi. Pictures taken at 7 wks. old. Nova is now owned by Complete K9, Toney Turner.