We made this page for everyone who has a dog from our Kennel, out of these dogs below.
We don't want any of these Amazing Dogs forgotten EVER!
--------------------------------------------------
"Ginger"
Nora of Belle Plaine
Retired September of 2017
American Show Line GSD
She has passed on great Genetics to all her puppies.
Sired by: CH Carwin's When They Call My Name
OFA ELBOWS: Normal
Ginger is Clear: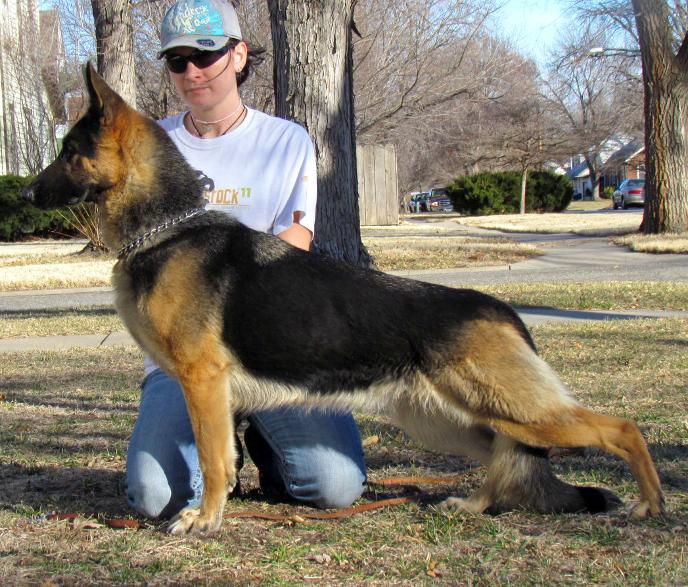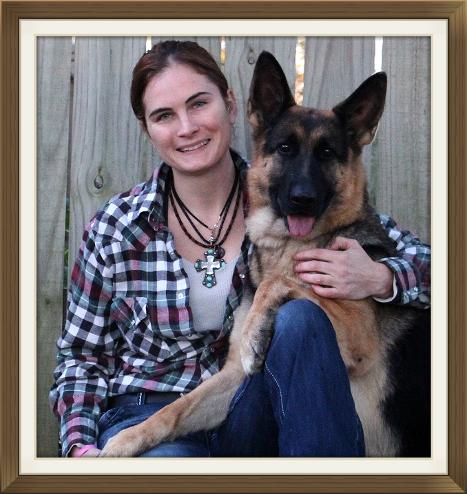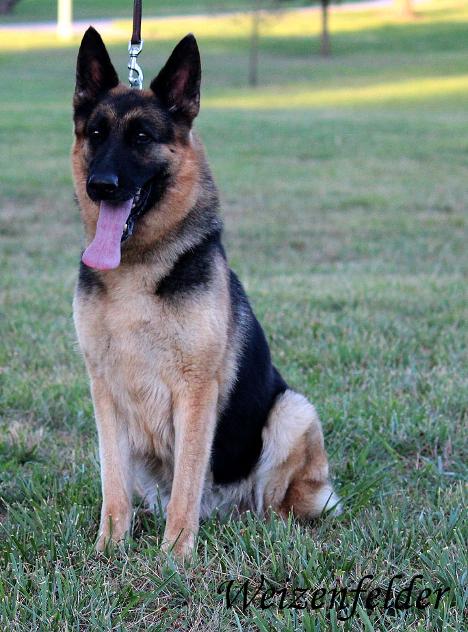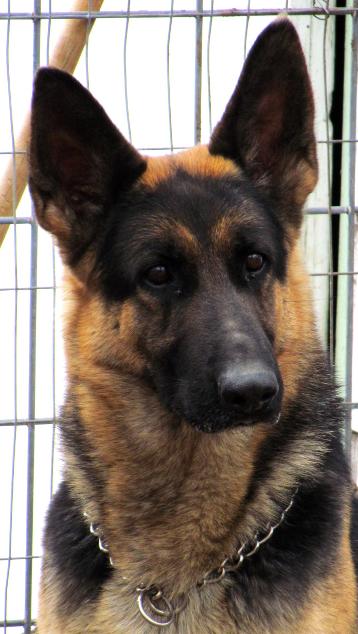 "Roxi"
Roxi vom Mystical Haus
Retired
Working Line GSD
Roxi was an awesome mom, one of our best ever.
Roxi had Pyometra and almost died.
Being spayed during this was the only option to save her life.
Now she is a SPOILED house pup!
OFA GOOD Hips
OFA Normal Elbows
DM Clear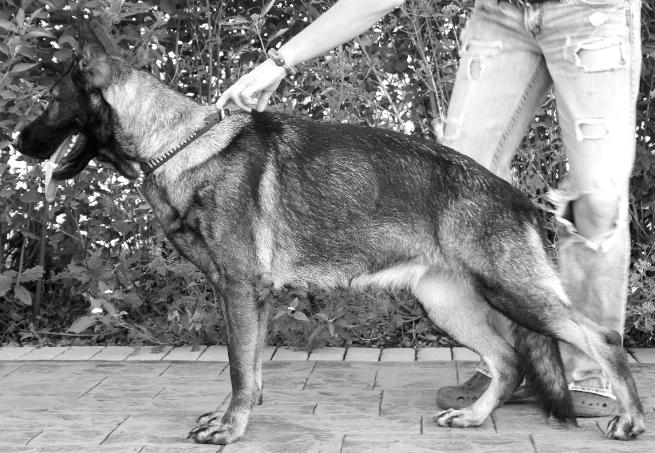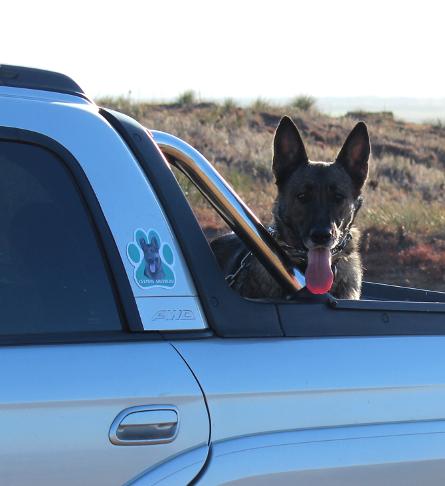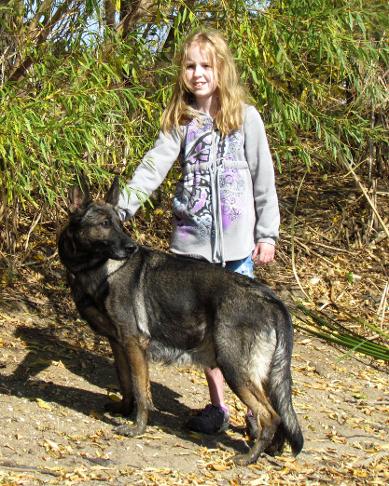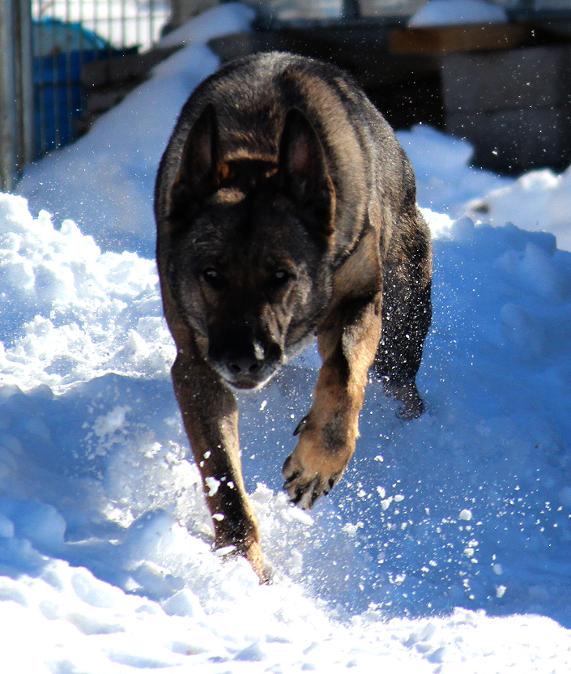 "Goldy"
Goldy vom Wild Wibb
Serbian Import
Retired
SG1
We had Goldy sent to us from Serbia.
When we finally got her here we had her tested for DM as we do all of our dogs.
Goldy turned out to be A/A.
She was removed from our program and now is a PTSD Service dog for an amazing man!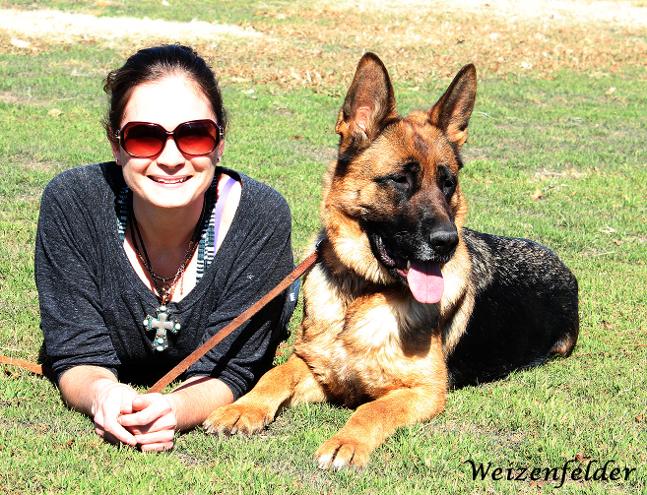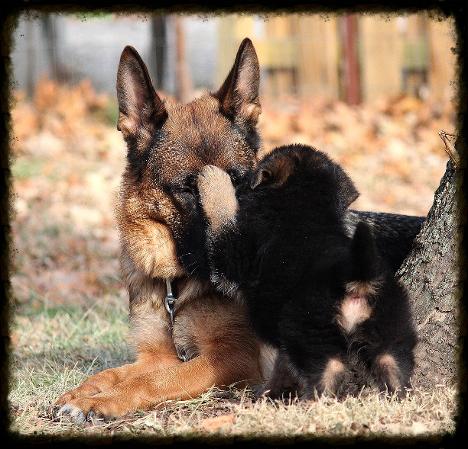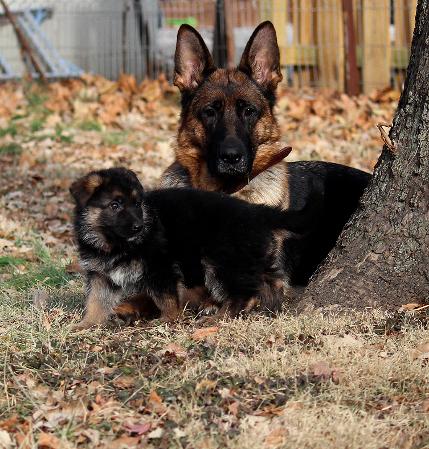 "Titan"
Taylor's Noble Titan of Artica
Retired
Titan produced a few litters for us early on in the Game. He was an awesome boy but produced one litter with EPI, still not a Disease/Trait we can test for :(
We took no chances. He was removed from our program.
He was an American line Boy with a very loving Temperament.
He was one of our very 1st German Shepherds!
Now he lives with a good friend and is Spoiled Rotten!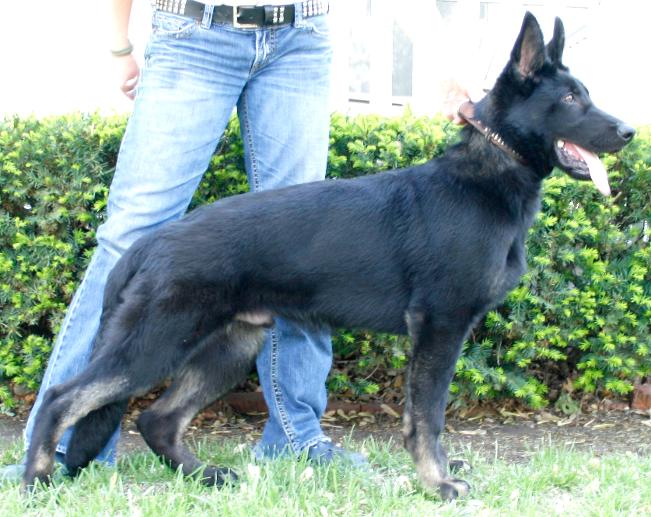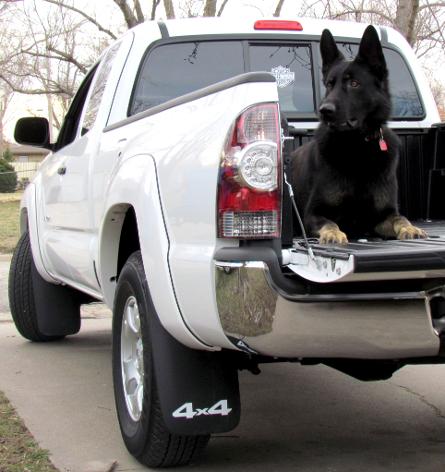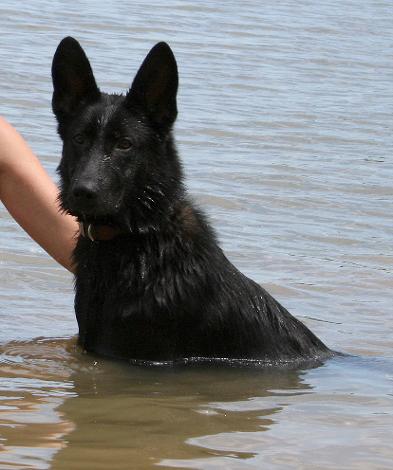 "Nina"
Nina vom Haus Salztalblick
Retired
Nina was a German Import I acquired late in her life.
Only having a few litters with her she was retired shortly after.
She has now passed the Rainbow Bridge.
Nina had the most loving disposition. She didn't know an enemy!
Until we meet again sweet Angel.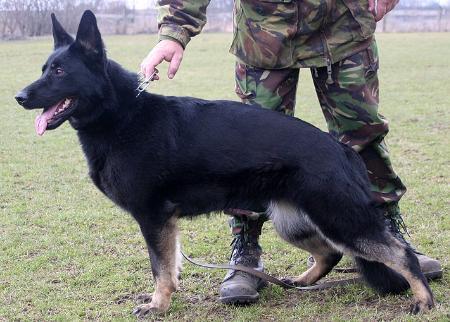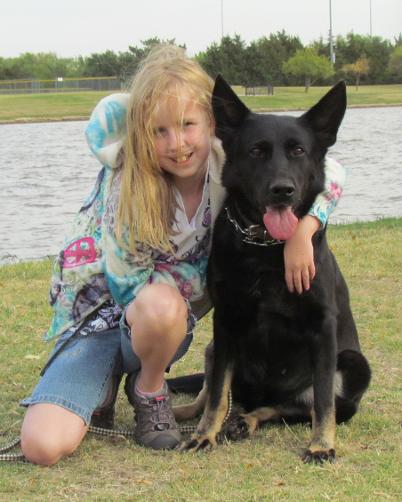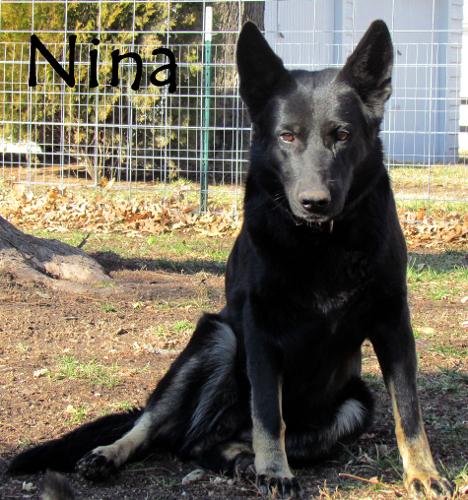 "Thaddeus"

This was my 1st German Shepherd!
Retired
"Bad Thad" we called him taught me so much about this breed.
We had so much fun together.
He has now passed the Rainbow Bridge but our memories will never be forgotten!