Apollo and Ani Litter
DOB: 10/10/2022
8 puppies (2 Males & 6 Females)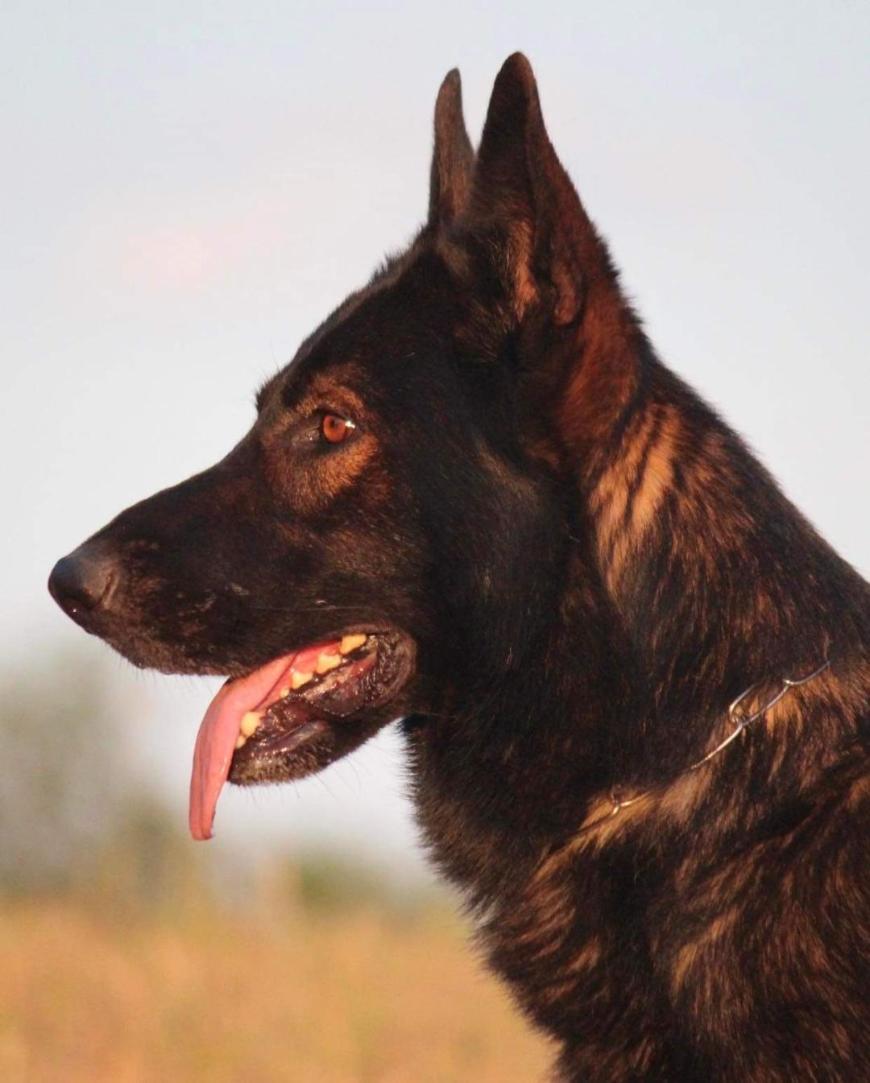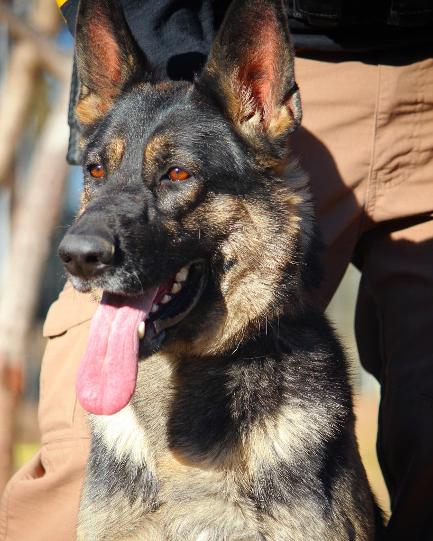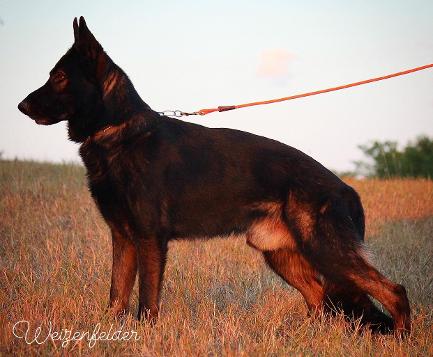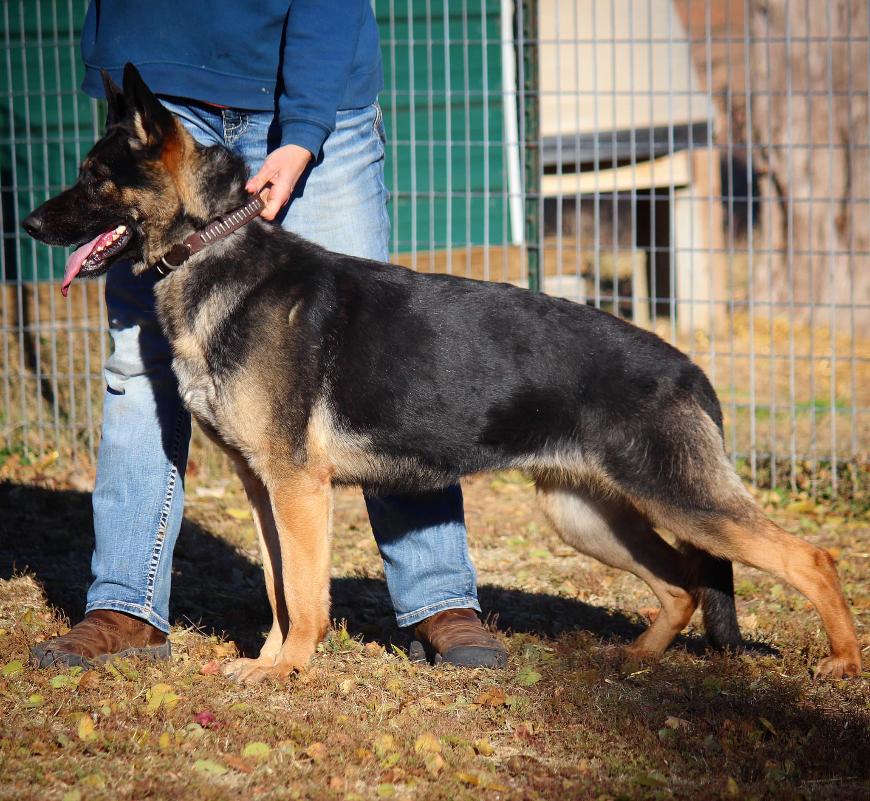 Puppy Price $1400
Deposit to reserve a puppy $300
This this an Awesome breeding!
You have the best of both worlds.
Ani is our of our Import Male "Meiko vom Zellwaldrand"
He is now 12 years old and still a healthy boy!
He is on sight and retired here with us!
He is a spitting image of health for his age!
Meiko is from West German Show Lines (With dogs having many working titles).
Meiko is a High Drive dog!
His daughter Ani is also a High Drive girl! Her tracking ability is amazing.
Ani's Dam was our "Raven" who has now retired!
Apollo is an Outside Sire, however he is out of our Late Django von der Weizenfelder!
Apollo is from strong working lines. His pedigree is full of many working titled dogs.
Both of these dogs are High Drive! They will produce some Med. drive pups but for the most part you are looking at little land sharks being produced!
To see the Pedigree of this litter click below:

Below is our list of Reserved puppy slots and available ones.
We take deposits towards a position in this litter.
Puppies are not chosen by families until closer to 5-6 weeks of age.
So, we will not know your specific pup until then.
We will work down our list at 5 weeks old scheduling families to visit the puppies and choose in person or if they live too far (Facetime/Zoom).
NOTE: The HOME DATE'S on this litter are DECEMBER 10th and 11th!
This is the day they get to go home!
---------------------------------------
BELOW:
New Owners List and Available Pups:
Male: RESERVED "Crisp" #6430
Male: RESERVED "Meier" #6433
Female: RESERVED "Taylor" Sable #6547
Female: RESERVED "RICH" #6435
3rd Pick Female: RESERVED "Majorahn" - #6436
-----------------------------------------------------
4th Female: Available FOR DEPOSIT #6548
5th Female: Available FOR DEPOSIT #6434
FEMALE BELOW: Available FOR DEPOSIT #6437
The below puppy is HIGH DRIVE.
Not the best prospect for a pet home!
Pictures of Available Puppies Below:
To view more pictures, please visit our Facebook page and follow this litter & the updates!