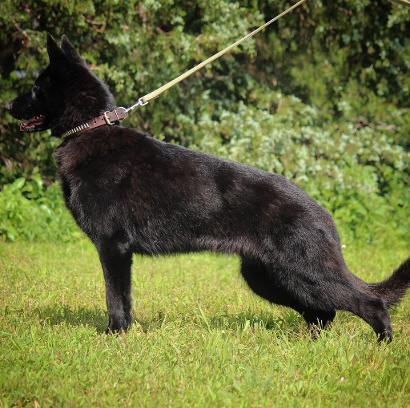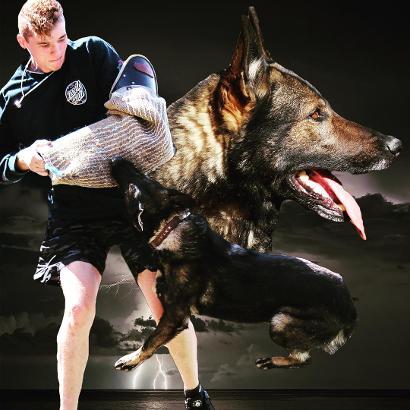 Diesel & Storm Litter
DOB: 10/17/2022
Puppy Price $1400
Deposit to reserve a puppy $300
This this an Awesome breeding!
You have the best of both worlds.
Storm is a Daughter of our "Geiger"! Geiger is the son of our
Import Male "Meiko vom Zellwaldrand"
He is now 12 years old and still a healthy boy!
He is on sight and retired here with us!
Geiger is also ON SIGHT! You get to visit many Weizenfelder Generations when you pick up your puppy!
Storm is also the daughter of our retired "Trinity"!
Trinity produced many very amazing puppies with us over the last few years also.
Meiko is from West German Show Lines (With dogs having many working titles).
Meiko is a High Drive dog!
His Son "Geiger" is a Med. Drive dog.
"Storm" is a Med. Drive dog.
"Trinity" is a Med. Drive dog.
Diesel is a very HIGH DRIVE working line MALE!
He has insane focus and ability to work.
This litter can go many directions!
To see the Pedigree of this litter click below:

Below is our list of Reserved puppy slots and available ones.
We take deposits towards a position in this litter.
Puppies are not chosen by families until closer to 5-6 weeks of age.
So, we will not know your specific pup until then.
We will work down our list at 5 weeks old scheduling families to visit the puppies and choose in person or if they live too far (Facetime/Zoom).
NOTE: The HOME DATE'S on this litter are DECEMBER 17th and 18th!
This is the day they get to go home!
NOT the day you choose your puppy. That happens closer to 6 weeks of age!
---------------------------------------
New Owners List and Available Pups:
1st Pick Male: RESERVED "Ternes" #6440 (Black)
2nd Male: RESERVED "Herrera" #6439 (Sable)
3rd Male: RESERVED "Johnson" #6431 (Sable)

1st Pick Female: RESERVED "Schieber" #6438 (Sable)
2nd Pick Female: RESERVED "Isaacson" #6423 (Sable)
3rd Pick Female: RESERVED "Scott" #6425 (Black)
4th Pick Female: RESERVED "Mosier" #6421 (Black)

5th Pick Female: (RESERVED) "Milner" #6422 (Sable)
6th Female: PENDING #6427 (Sable)