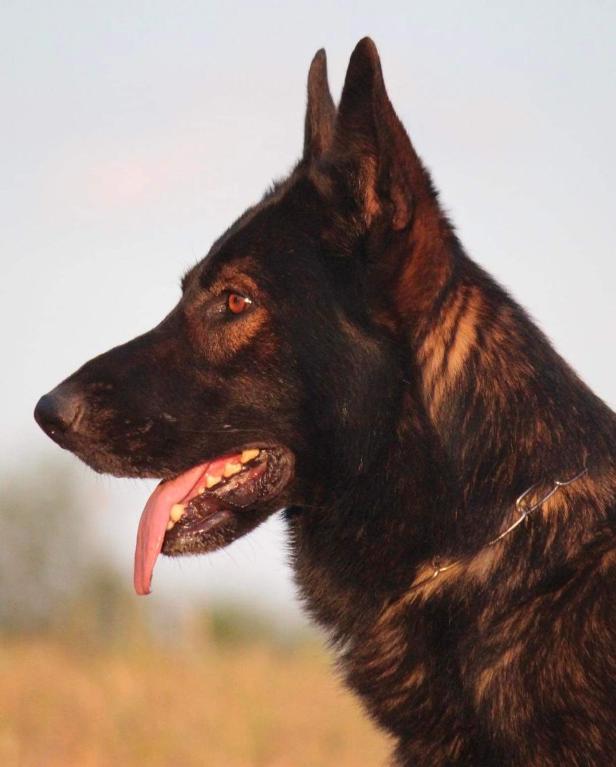 Apollo Djangohaus Weizenurt
Apollo is the son of our late sire "Django".
Django sired many litters with us in the past.
He produced some of the most beautiful solid black and black sable GSD
puppies we have ever seen.
We are pleased to announce that we now own Apollo.
It is wonderful to have a second generation back in our kennel from a dog that was so amazing.

Apollo is OFA HIPS Excellent!
He is also DM Clear!
We look forward to many wonderful litters from this Sire.
Below you can find his posted test results for DM and OFA.