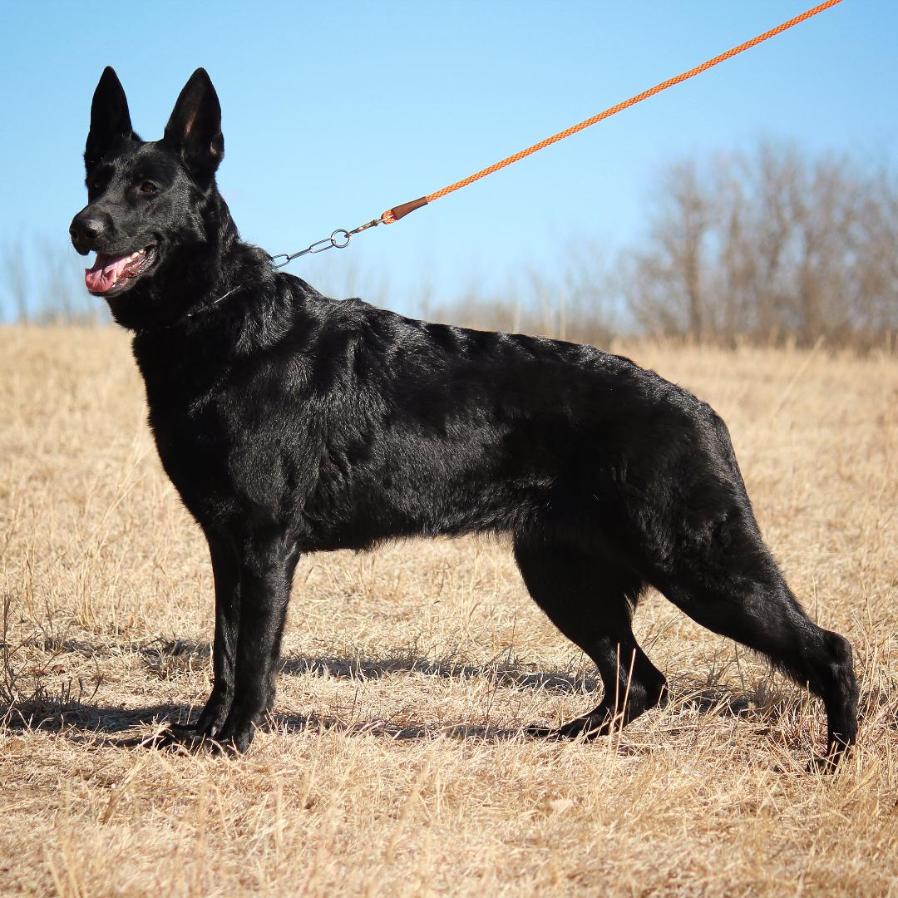 Ava
Ava's Schatz von der Weizenfelder
Ava is mostly an American line girl.
Her 3 generation pedigree does not show her entire story!
However, when you look closer to her 5-7th generations, you will find many AMAZING DOGS PICTURED BELOW:

Ava's Pedigree can be seen above. You will be able to view the pedigrees of all the said dogs we pictured above also!
Normally we don't use American Line dogs in our breeding program. However, Miss Ava fits the bill. She has passed all of her Genetic Testing.
She is one of the smartest German Shepherds we own!
If you love that talkative German Shepherd, she is your girl!
She has an amazing nose and a mind that works through problems.
When we say "Ava" is human like, we mean it!
We plan to use her in our breeding program with STRONGER dogs that have much STRONGER Pedigrees to better these lines!
Her puppies will be great for SAR and Home Companion Prospects.
Ava is a Med Drive dog with High ball Drive.
She could also produce some excellent Service Dogs!
We plan to breed her with Diesel to bring some more drive back into her line!

This will also bring back more structure and bone!