Storm
"Gaia's Schwarz Gewitter von der Weizenfelder"
Bred by us, born here!
Sire: Geiger Sturm von der Weizenfelder (OFA: GOOD / Normal and DM Clear)
Dam: Trinity Rai von der Weizenfelder (OFA: Excellent / Normal DM Clear)
Storm is DM Clear by Parentage. However we still had her Wisdom Panel Tested.
You can view her results here: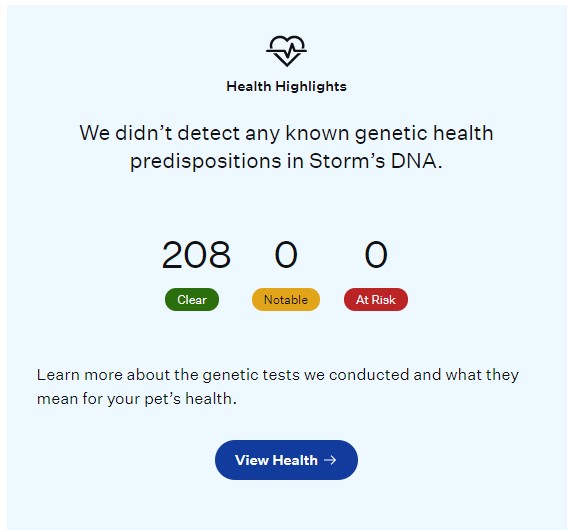 Storm Passed her OFA Prelims
Hips: Fair
Elbows: Normal
No Hip Dysplasia evident! We plan to breed her for a spring of 2022 Litter!
She is stunning beyond words!
Loving and protective.
She is a PRIME example of a Geiger & Trinity pup!
Super smart, responsive & protective! The perfect GERMAN SHEPHERD DOG!