Below you will find dogs that we may or MAY NOT own, for Adoption.
For more info on these dogs please contact the owner with their preferred method of contact.
If you are trying to place your German Shepherd dog and would like it listed her for adoption please email us at weizenfelder@yahoo.com
We don't like to see any German Shepherds enter Shelters!
We can't promise our page and listing will place your dog but we want to try and help as many good dogs find homes!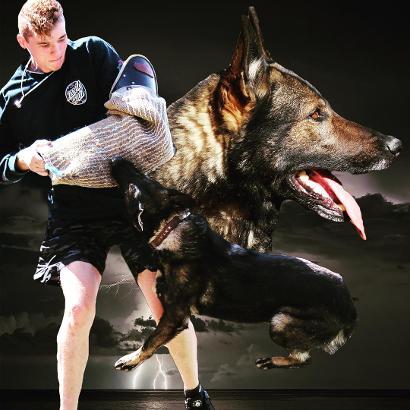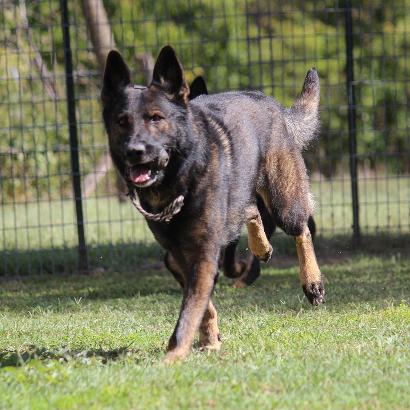 Adoption
"Diesel"
Diesel is a retired Sire of ours.
Diesel is now 7 years old. Don't let his age fool you. Diesel is an amazing boy! However, he does have very high ball/toy drive and high prey drive!
He always wants a toy/ ball with him.
He has a lot of energy for his age!
He has good hips and is in great health! You would think he was 3 years old!
Diesel has received some protection training so he will bite a "Bite Sleeve"/ "Suit". However, he has never shown any aggression.
Diesel does like other dogs, however he can play very rough so it would have to be a very knowledgeable home that teaches boundaries to all the dogs for us to let him go to a multi dog home.
He does well with our neutered male dogs and all of our females. But like I said, he can play ROUGH! Some dogs do not react well to that.
He is mostly house trained and he is crate trained.
Inside the home, he has a good off switch.
He has no adoption fee.
However, he does have a neuter contract.
Contact me via text or call: 620-755-3490