We will no longer provide Stud Service to the Public.
We have decided to do this as we want to be able to keep track of where all of our puppies go, and when we do an outside stud service we loose track of so many of our dogs. It saddens us so much.
This will also prevent stress and the risk of disease transmission to our male dogs.
The male dogs listed below will only be used by our Kennel.
Thank you for understanding.
-Weizenfelder Kennel
A few of our Boys Below:
Import from the Netherlands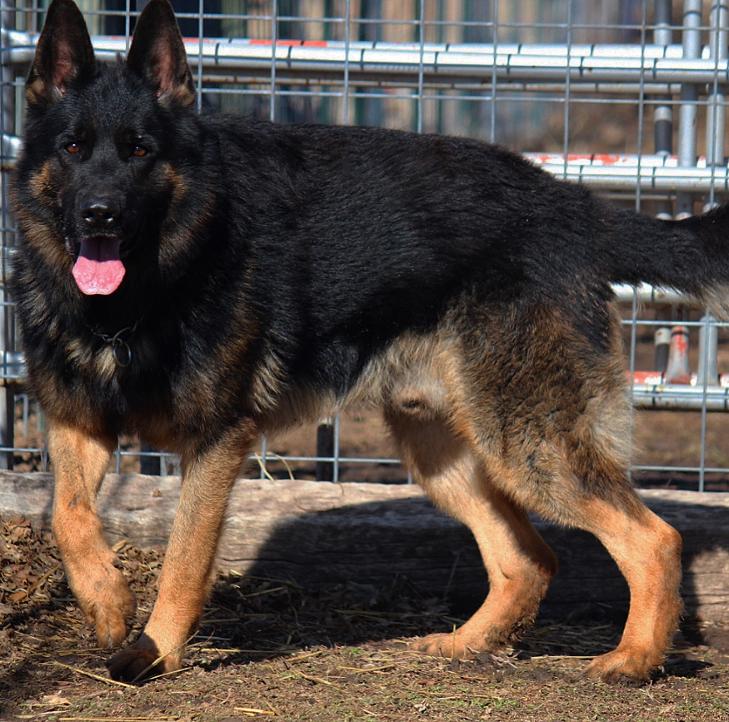 100lb Outstanding SIRE from some of our best LINES!