Below are some trainers we TRUST!
------------------------------------
Golden Paws Training
Meet Liz!
She is located in McPherson Kansas.
Not only did I go to school with Liz, she is also an incredible trainer.
You can follow her training at the website below:
Or, click on the picture below: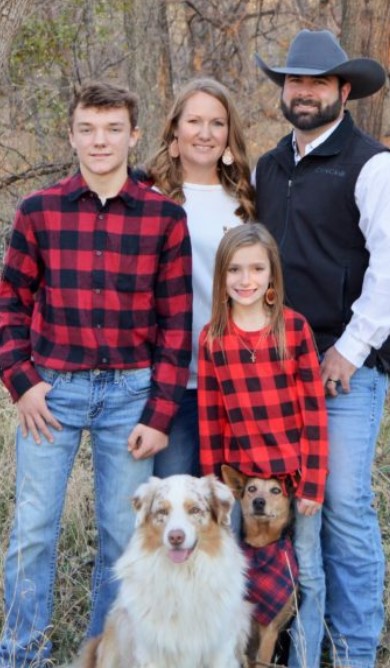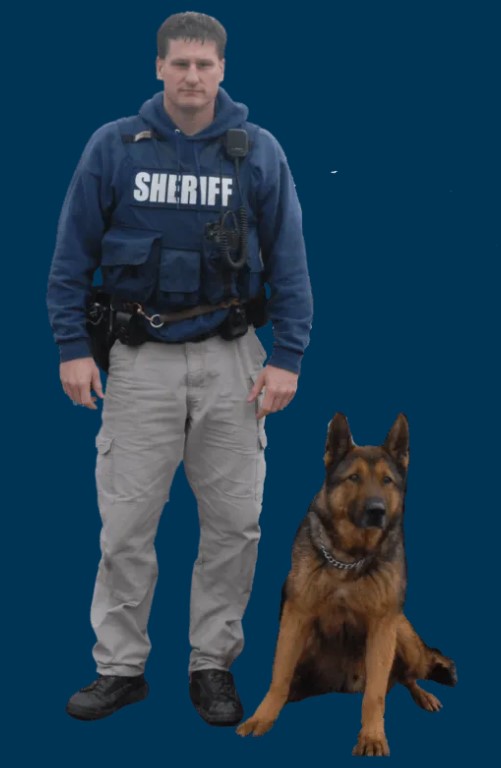 Meet Hank Cocking.
A retired Sheriff's Officer and K-9 Handler.
He now owns Midwest Dog Center in Andale KS
You can find his website if you click on the picture to the left!
You can also call them and get more information about their group classes, private lessons, boarding and more!
(316) 300-6893
info@midwestdogcenter.com
22215 W. 29th St. North
Andale, KS 67001