At this time we have NO puppies available.
We are expecting 2 Awesome Litters!
Dux & Luna
Dux & Ani
Due May 5th-12th of 2023
To visit a litter (Click on the litter picture below)
-------------------------------------------------------------------
If you are searching for a PET ONLY (no breeding rights) puppy that will make a wonderful house companion, send us an email. Once a year we will have a Limited Registration litter suitable for pet homes. Not over the top drive that most of our working dogs have. Our Pet Price puppies are $900. They come with Limited AKC Registration, Spay/Neuter contract and all the same things our other puppies get such as the Puppy Starter Pack and Lifetime breeder support! *Micro-Chipped too*
If you are not interested in a dog for Breeding Purpose and want a dog that will not be over the top in drive,
send us an email. weizenfelder@yahoo.com
Even our Pet Quality puppies are DM Clear by Parentage along with many other Diseases all Clear!

We can put you on the proper contact list and get you a wonderful puppy!
A PET Only litter will possibly be due May 1st of 2023!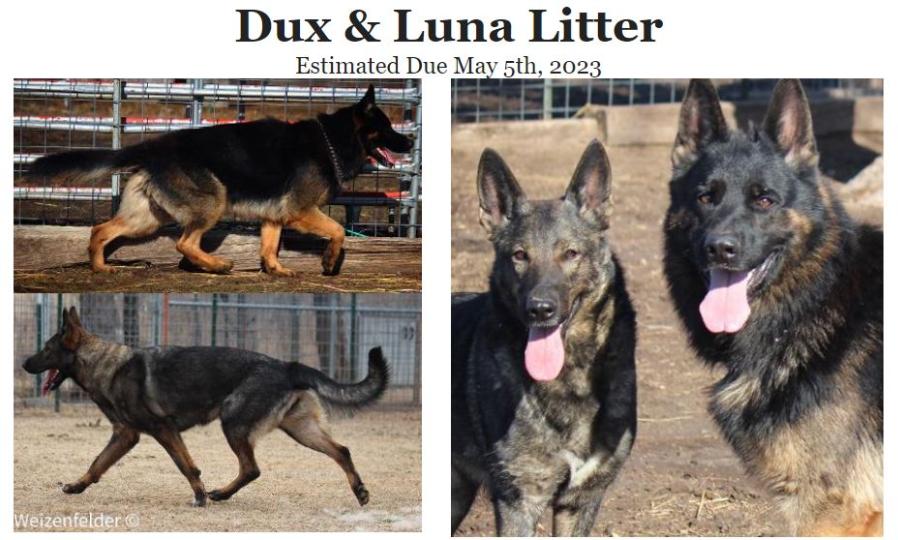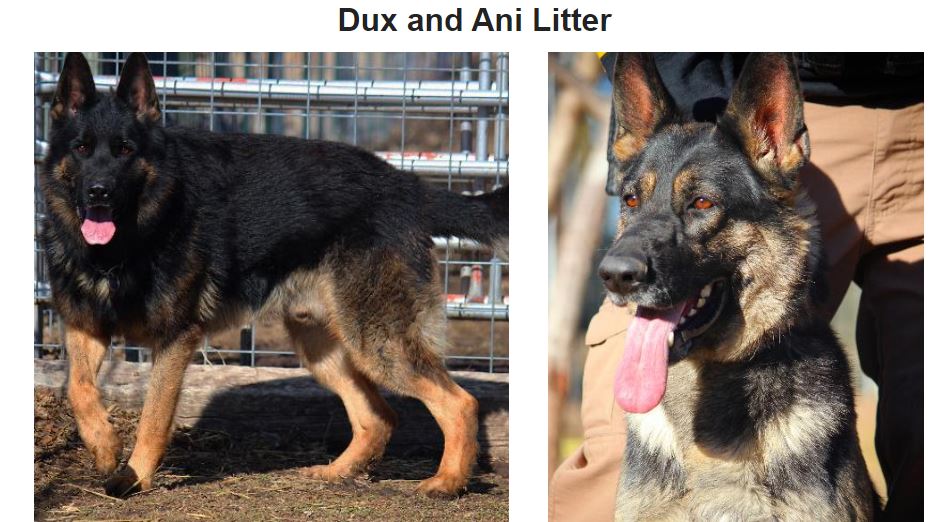 If you are thinking of getting a German Shepherd puppy it's a good idea to educate yourself on the basics of training.
We highly recommend you purchase this 1st DVD from Michael Ellis.
An amazing trainer!
To be added to our contact list email us at:
weizenfelder@yahoo.com
Below you will find a Puppy Vitamin we give all of our puppies.