We made this page for everyone who has a dog from our Kennel, out of these dogs below.
We don't want any of these Amazing Dogs forgotten EVER!
--------------------------------------------------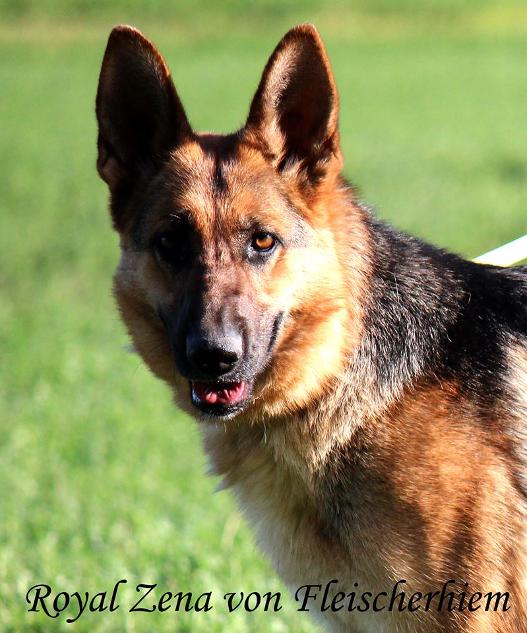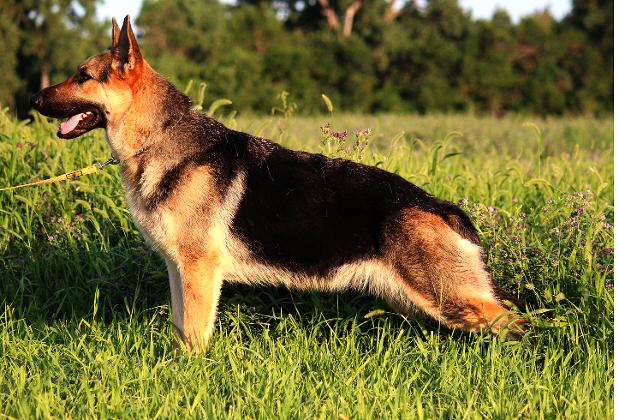 "KINNA"

Retired May of 2018
Mikannes Cherub Z von Dak is a powerful girl, compact and packs a punch!
You can find her puppies all over the US in many walks of life and jobs!

is a Dual Purpose K9!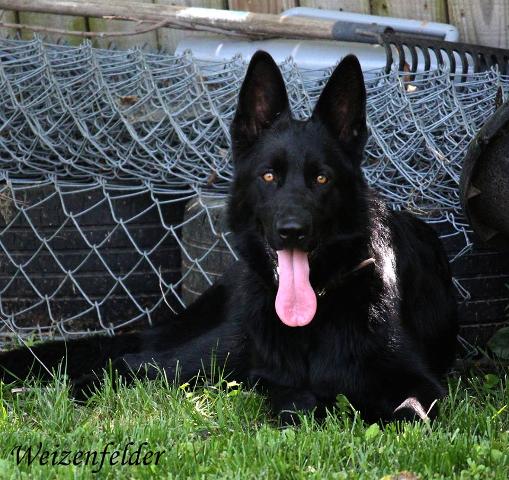 "Ginger"
Nora of Belle Plaine
American Show Line GSD

Ginger crossed the rainbow bridge in 2021.
She is dearly missed.
Sired by: CH Carwin's When They Call My Name


OFA ELBOWS: Normal
DM: Clear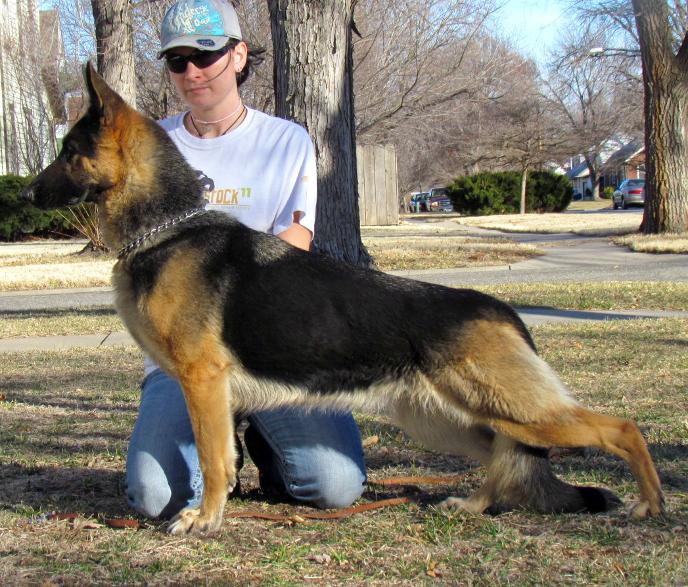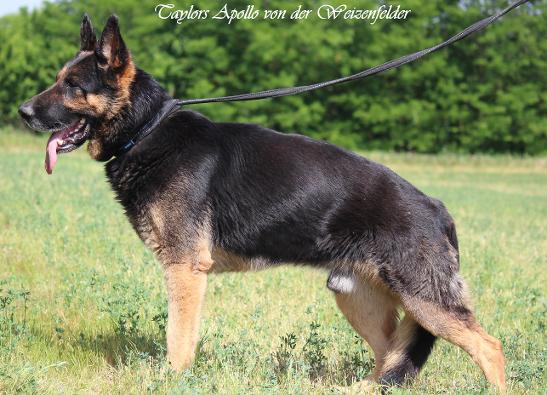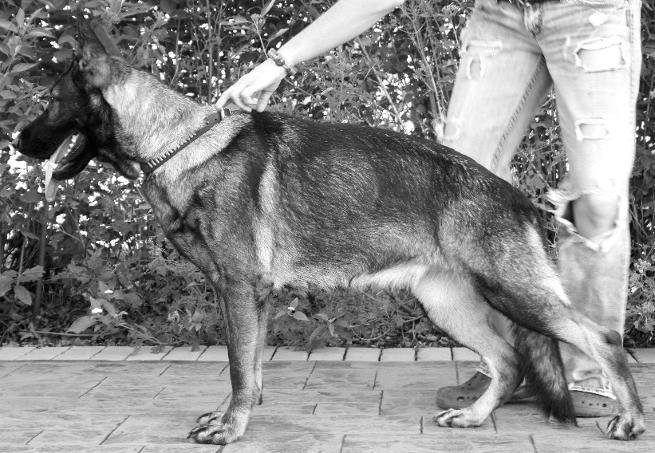 "Goldy"
Goldy vom Wild Wibb
Serbian Import
SG1

We had Goldy sent to us from Serbia.
When we finally got her here we had her tested for DM.
Goldy is DM: A/A
Which means every dog she produces will be at least a Carrier of this disease!
We made the super hard decision to spay her.

In 2021 Goldy lost her battle to DM...
This is why we test.
No dog ever needs to suffer and die from this terrible disease.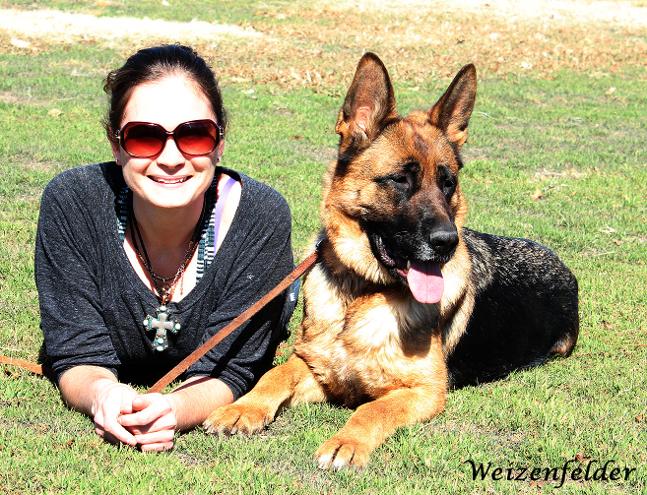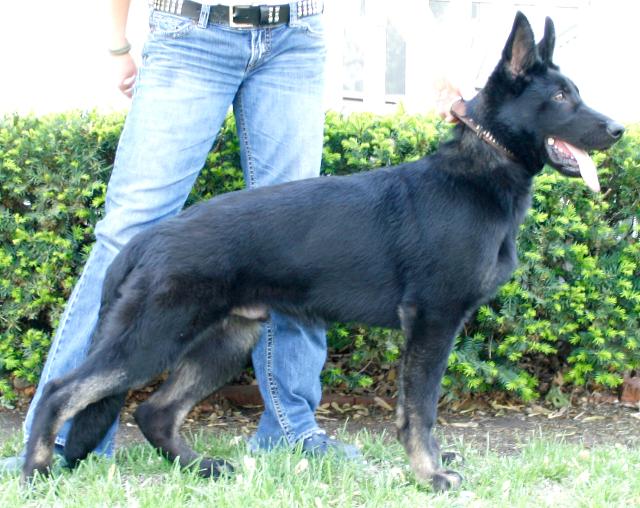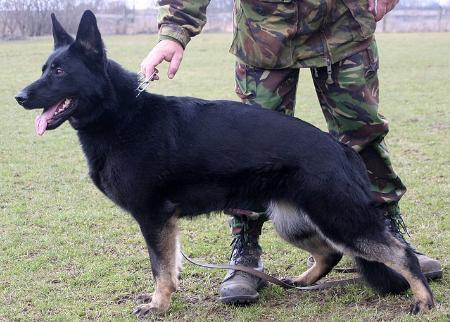 "Thaddeus"
This was my 1st German Shepherd!
He has now crossed the Rainbow Bridge
"Bad Thad" we called him taught me so much about this breed.
We had so much fun together. He only had two litters. None were registered. I was very young and he was my 1st ever German Shepherd!
He has now passed the Rainbow Bridge but our memories will never be forgotten!