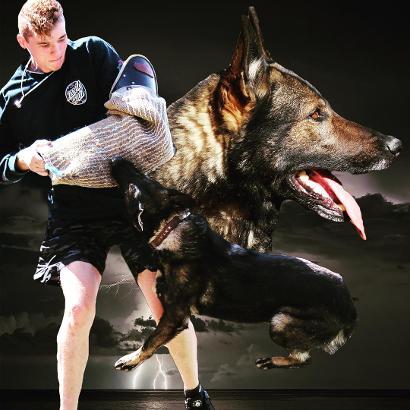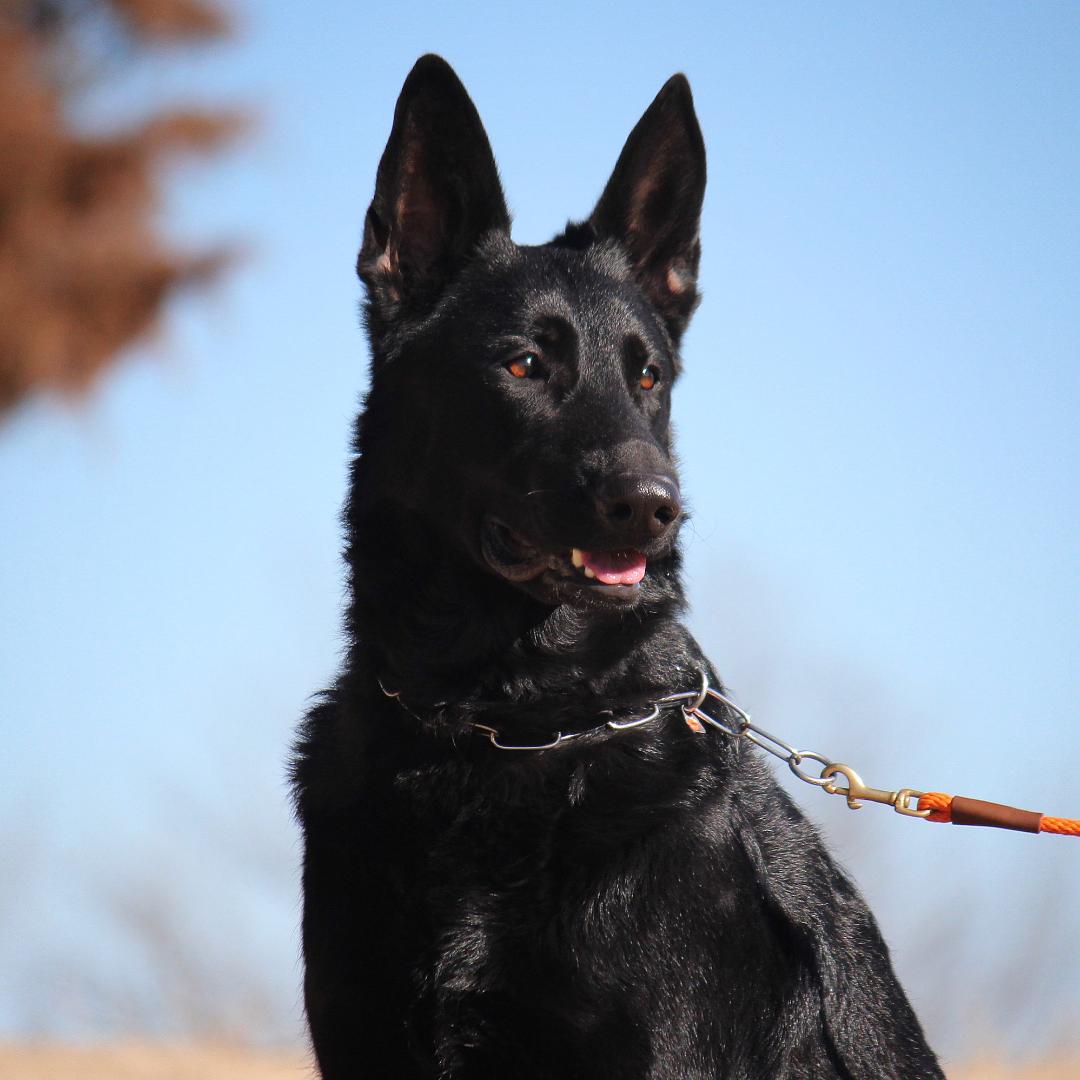 Every few years we will have a "Pet" only Litter.
These puppies still do come with AKC Limited Registration.
However, they do not come with FULL Breeding rights!
This is an opportunity for those families looking for a quality GSD and not wanting to pay for the "Full Breeding Rights Price"
Puppies are Clear DM, Hemophilia A, MDR1 and many more traits. Both Sire and Dam are clear for the full panel (Wisdom)
Both SIRE and DAM are very athletic dogs. Both have toy/ball drive.
Diesel is from very strong working lines and Ava is an American Line girl with a pedigree that goes back to some every amazing dogs!
These puppies will be super smart and Med Drive!
Not over the top drive like some of our solid working line litters.
This litter will do well as family dogs! They will be wonderful with children too!
This is our Diesel & Ava Litter!
DOB: 04/19/2023
(8 puppies total)
Deposits for this litter are $300
We have an online link we send new owners to place a deposit!
Total price of a puppy from this litter is: $900
--------------------------------------------------------------
Below we will keep track of puppy placement!
We are now working down our waiting list on this litter.
Pick Male: RESERVED "White" Sable
2nd Pick Male (Black):
3rd Male (Black):
Pick Female:
2nd Pick Female:
3rd Pick Female:
4th Pick Female:
5th Female: