Dux had been tested for DM before we go them, however we re-tested with a submission to Wisdom Panel so we could see his color coat genetics and make sure all Disease's have now been tested for!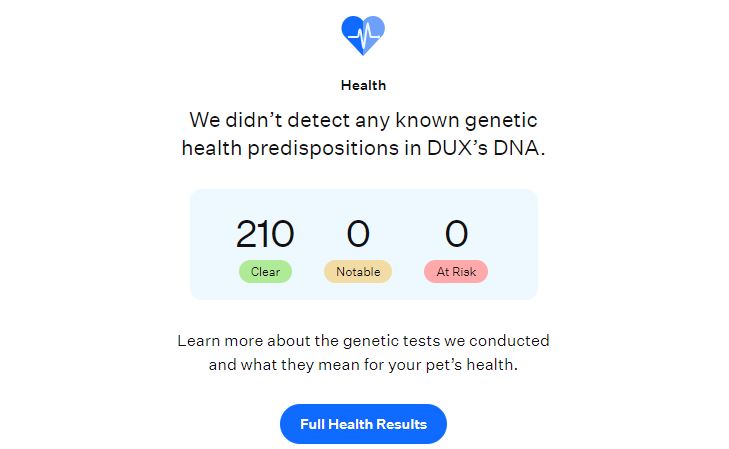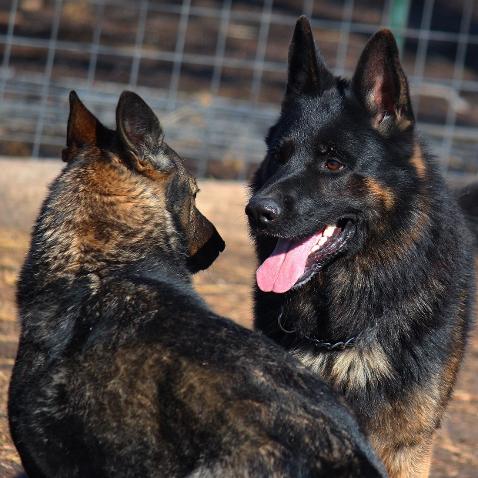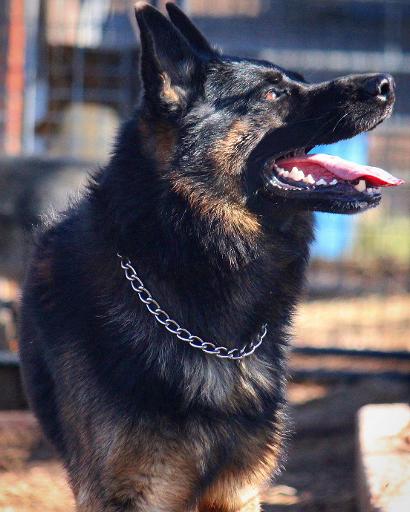 However, don't let those good looks from his Show Line fool you.
His Sire's strong working drive did pass to Dux.
Take a look at his Sire "Knox Vom Eisernen Kreuz" in this video below:
Dux has INSANE DRIVE.
So much Drive, that we will not let just anyone
get a puppy from him.
He is possessive, protective, territorial and will pass these traits to his puppies.
He is strong headed and strong willed.
We will recommend MALE puppies be neutered if not intended for breeding purpose!
90lbs of solid muscle!
Insane Prey Drive, Insane bite, and Insane apprehension.
We look forward to puppies with this boy starting in 2023.
If you are looking for a working prospect or strong home protection dog, Dux puppies will fit your needs! He will produce some very protective dogs!
If you are looking for a Shepherd to sit on the couch and watch a movie with you, Dux puppies will probably NOT be your best bet.
His pups will need jobs!
Or at he least, families willing to socialize, train and not complain!
His pups will be land sharks!
NO STUD SERVICE will be offered to the public with this SIRE.
~He is for our Kennel use only~