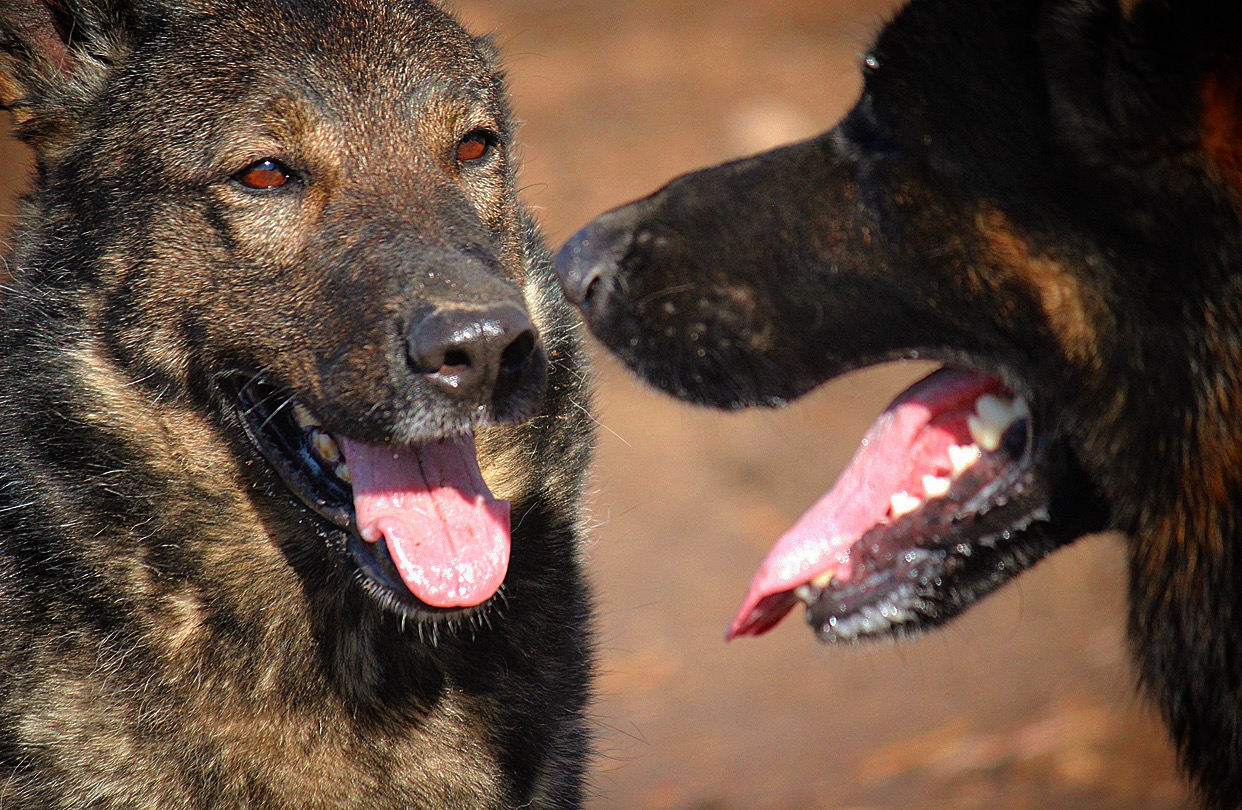 Prestigious Luna
Beautiful sable working line female. Her Dam is from Germany!
Luna's Dam: "Lea Vom Haus Lohe" Below:
Click on the picture to be taken to Luna's Dam's pedigree.
Her Dam has her IPO2 title.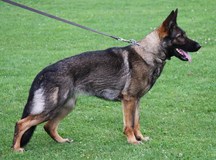 We were very excited at the opportunity to add miss Luna into our Breeding Program.
She will produce some High Drive puppies with amazing work ability!
Some of her puppies will be suitable for pet homes as family protection dogs & companions.
Luna is OFA Hip and Elbow Certified!
Luna Weight: 67
Luna is DM Clear and clear all 211 Genetic Disease Tests Wisdom Panel tests for.
Super healthy girl!
Click below to see all of her Test Results:
Luna carries 1 copy of recessive Black. She carries 1 copy of saddle tan and tan point. She does NOT carry for long coat so all of her puppies will have a stock coat.
See more pictures of her below: