Summer of 2017-Gaia had a bad ear infection that caused a Hematoma in the ear. She had to undergo surgery and now only one ear stands! We still love her and she is as beautiful as ever!
Gaia has had one litter of 3 puppies, one passed away at 2 days old.
Gaia has been bred 3 times and not taken :(
She loves children but is high energy.
She is not quite house trained. But could be with a good handler.
She is very protective and possessive.
Great dog for a PROTECTION prospect.
She is stunning even with the one ear down.
She is quick and fast. Would make a great tracking dog. She is still fairly social outside of her territory.
With more socialization she would be amazing!
I had huge plans for this girl and wanted to keep some females back from her.
It's just not in the cards. She just does not reproduce.
Selling her with w/o Registration for $500 with a SPAY/NEUTER Contract (Approved HOME ONLY)
I will sell her to someone with FULL AKC registration for $1000 - But it is at your own risk. She may never reproduce for you or she may! She may need to see a reproductive specialist.
All other testing has been done on her!!!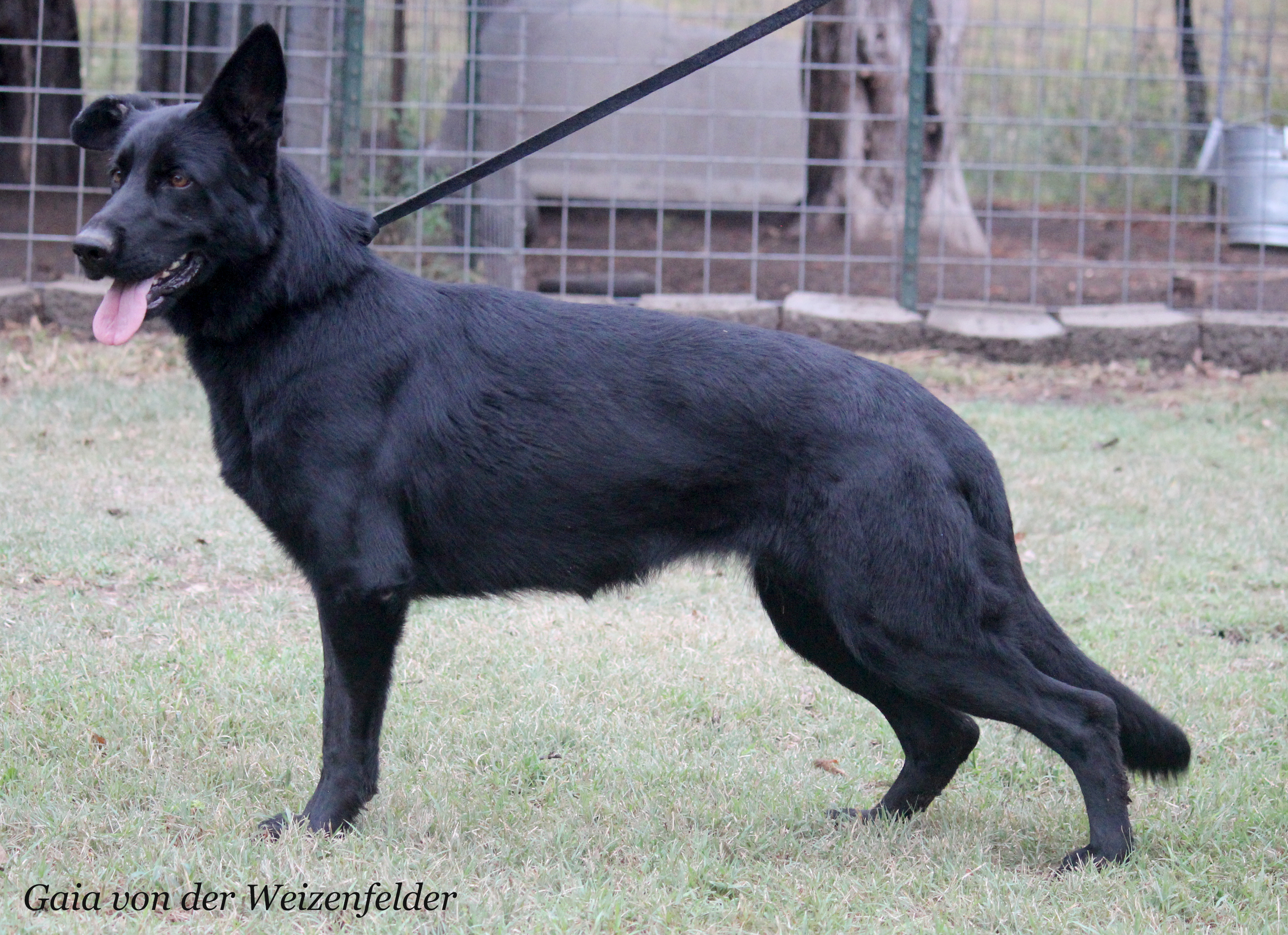 OFA: GOOD:Hips / NORMAL:
Elbows.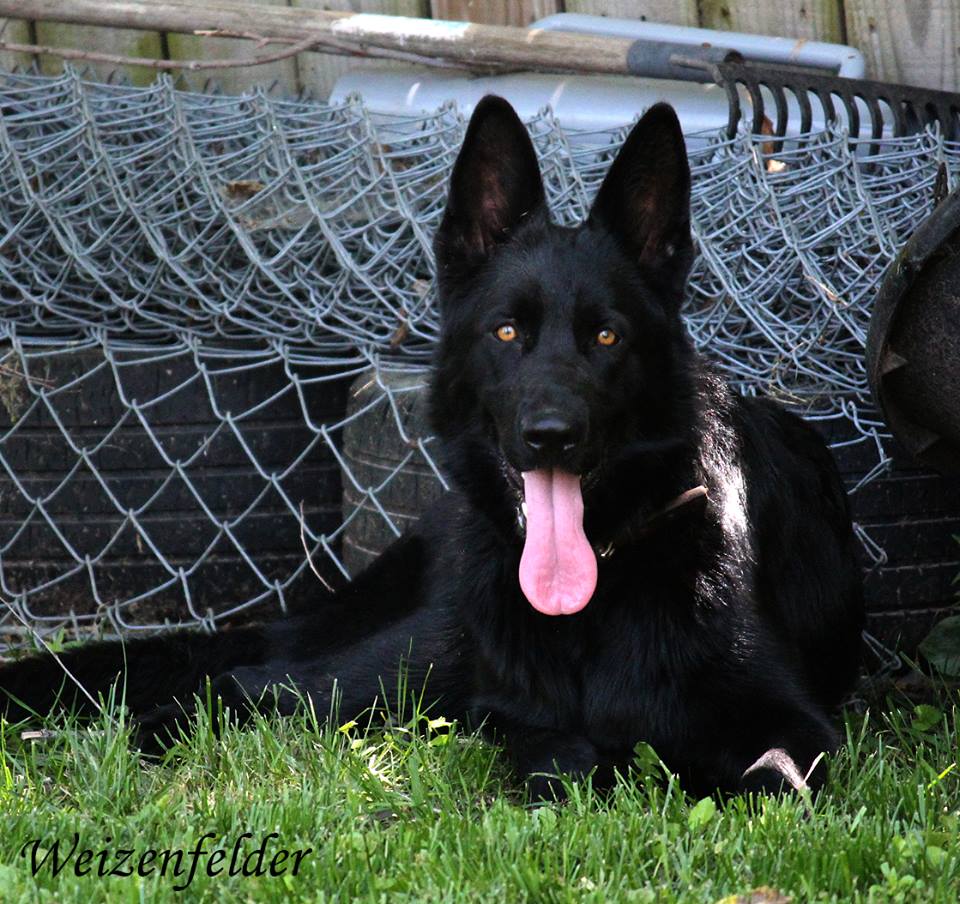 Yes, she is DM Clear as well! Along with other extensive Genetic testing all resulting Clear.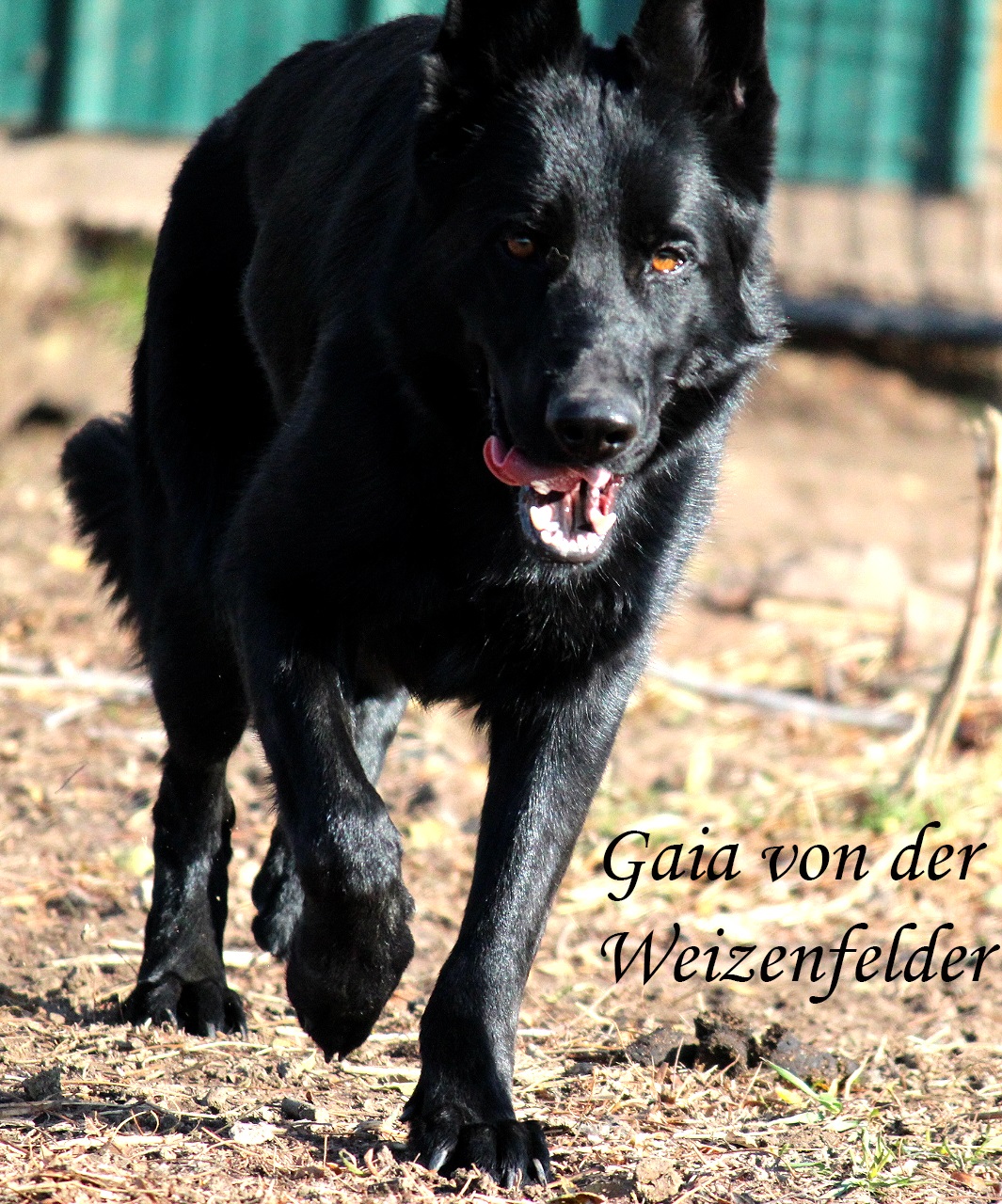 Gaia has a med. prey drive and is a High Energy Female, with slight more than 75% true DDR lineage.
Gaia has been tested using Paw Print Genetics panel for the German Shepherd Dog.
Gaia is Clear all of the potential devastating diseases / Traits that can be passed onto GSD Puppies.
Gaia is Clear: