---
What?
You don't see any UPDATES!
So Sorry...
Check our FACEBOOK Site for the most UP TO DATE INFO
on these Amazing Litters!
Videos and Pictures TOO!
*Don't Forget*
We can ship any puppy in the US for an additional
shipping fee of $400.
-----------------------------------------------------------------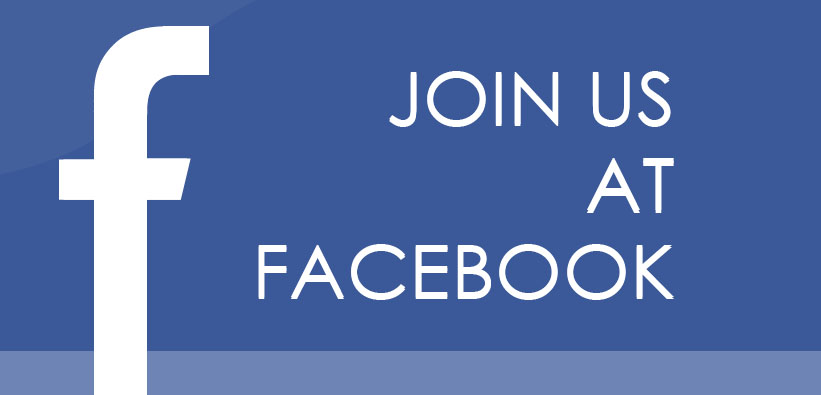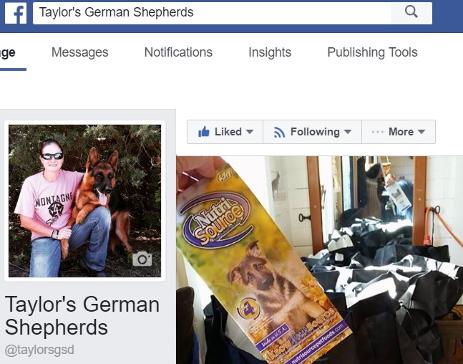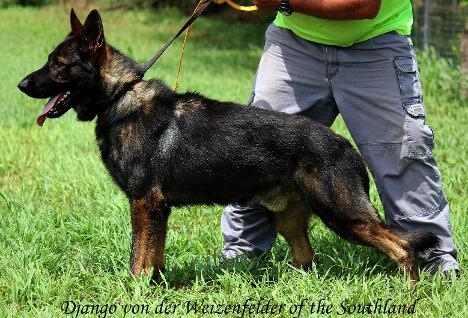 Django and Sabbath Litter
Litter will produce Solid Black and Black Sable Puppies!
Est. Due Date is July 12th of 2018.
These dogs will need working homes or experienced GSD Owners.
They will be Med-High and High Drive dogs.
They can excel in IPO and SAR.
They will need jobs to do!
The make great Personal Protection Dogs too!
Breeder gets top PICK of the Females.
This litter will all be DM tested at 3 weeks old.
Sire: DM Clear
Dam: DM Carrier

Some puppies will be DM Clear
Some will be DM Carriers
DM Carriers to not suffer from DM - But could pass it with poor breeding practices if ever Accidentally or Purposefully bred to Another DM Carrier! This is WHY WE TEST!
To better the Breed!
Full Registration will be $1500
Yes, the option is there for Good Breeders to purchase a DM Carrier with full breeding rights who follow good breeding practices. Contact me for more info!
Limited Registration (DM - Carriers ONLY) $900
That is for persons wanting a dog NOT FOR BREEDING!

No DM Clear puppies will be sold at the limited registration price. They will all be $1500.
Questions just email me at weizenfelder@yahoo.com
WE WILL NOT TAKE DEPOSITS YET!
Deposits will ONLY be taken after All Puppies are TESTED!
YOU MAY BE ADDED TO THE CONTACT LIST FOR THIS LITTER RIGHT NOW!
Send us an email!
Both Sire and Dam are OFA Hip Certified
All puppies are clear the following diseases:
--------------------------------------------------------------------------------------------------------------------------------------------------