We do not allow anyone out to our Farm to interact with Puppies until they are at least 5 weeks of age.
No exceptions!
We care greatly about the safety of our Puppies.
Young Puppies have (NO-Very little) immunity to fight K9 Diseases (Parvo/Distemper) which can be tracked onto our property and into their clean environment on the bottoms of your shoes.
The stress on the Dam is very high when her puppies are small and nursing.
Having to remove her from her babies is only done for facility cleaning or potty time.
Placing her back with her puppies after a new smell (Family interested in puppies have came to visit) can cause high anxiety in a nursing Dam.
At times causing them to pace and possibly run over or step on a puppy and that can be fatal!
Everything we do is in our dogs and puppies best interest.
Deposits can be taken towards a current litter and a visitation time can be scheduled once the puppies are 5 weeks of age!
Thank you for your understanding
-Crista & Jason-
"We want to provide you the best puppy buying experience"
This is why we take many videos and pictures!
See our Facebook page for these current updates!
Videos can be sent on request, pictures too!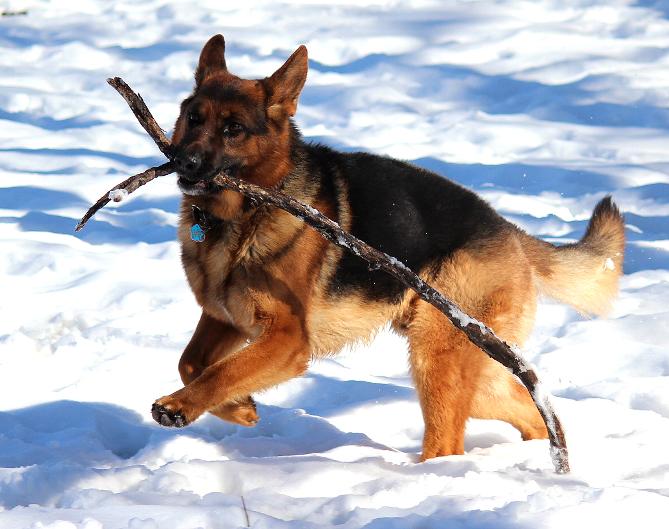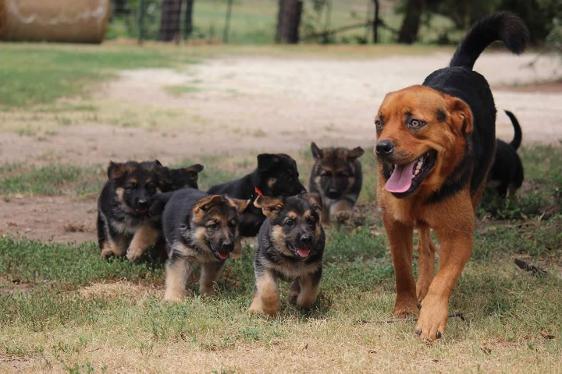 Lindsborg, KS 67456
(Text) or (Call) Cell: 620-755-3490
IF WE DON'T answer PLEASE Email us too using the form below!